Evidence:
I've seen a few folks already post about this so I thought I'd put in my 2 pence worth. Unfortunately the person who posted the video has plastered their tag over this black witch's Tiktok page URL(I suspect in an effort to protect her) so I was unable to get the link to it.
Scum bucket black mothers and terrible mothers in general need to be exposed, not protected and coddled. On that note, why do I get the strong feeling that this black mother is precisely the reason why her son chose to run away from home?
Additionally, you'll notice that whenever non black women lose their children and put out an appeal, typically they're heavily distraught, upset and balling their eyes out, however not this modern day black siren, her face is as hard as stone, she shows no emotion whatsoever.
I keep on telling you that the overwhelming majority of black women don't have any maternal instincts, they simply don't care about the children they have, they are completely detached emotionally from their offspring and really couldn't care less what happens to them.
This is clearly demonstrated with this mother actually putting it out there that should 12 Gauge Mike, Trap House Jim, Two Snacks and Field Mouse run into her son, she's given them full permission to beat him down, what kind of a mother does this?
This is how most black mothers roll, they don't like black children and this is reflected in the horrible way they treat them not to mention the fact that black women commit the highest number of abortions when compared to non black women. This black female no doubt was beating her son from pillar to post as well as engaging in other forms of abuse, that's why I suspect he kicked out.
Most black children are NOT happy in their homes, here is another example of a black teen who ran away from home due to endless abuse:
https://news.yahoo.com/mother-missing-n-j-teen-175245608.html
https://www.nbcnews.com/news/us-news/missing-14-year-old-new-jersey-girl-jashyah-moore-found-safe-rcna5381
Yet another illustration as to why black men with sense and intelligence must NEVER put their seed into a black female. Observing the field however it seems that too many black men are very hard of hearing and will never fully break free from the modern day black woman, as I keep on saying, SYSBM is for the very few, not the many. #SYSBM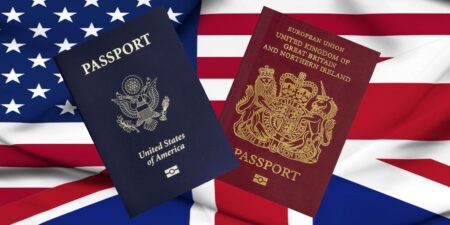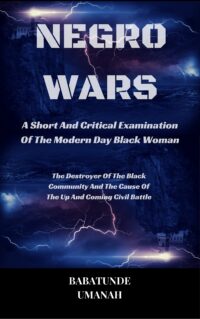 The Deprogramming And Decontamination Process Continues
Black Mothers Are The Worst Of The Worst
Most High Bless