Evidence: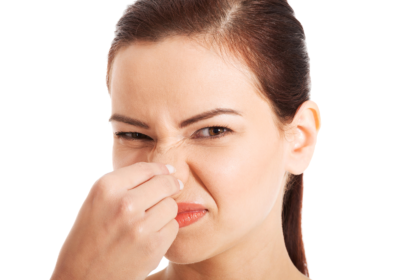 No heifer, the reason why your cooch stinks is because you constantly allow the most gutter and filthy thug, criminal record holding Negroes to nut up in you and you don't bother to clean yourselves out afterwards. Black women are just poor and sloppy sexual health practitioners period, I don't see videos of white and other non black females making up excuses for smelly vaginas, nope, only this modern day black female.
Again, see how these black sirens attempt to implicate black men as a collective for their smelly snatch crisis even though they openly confess to busting it wide open only for the likes of 12 Gauge Mike, Slim Sauce, Chunky Bruh, Shifty Sizzler, Field Mouse and Roof Top Trey.
By their own admission black women have stated on numerous occasions that they're not turned on by the so called "educated lames" and productive black men, but somehow these disingenuous nuggets always try to pull a fast one and bring us into the mix when it comes down to negative consequences stemming from the jacked up decisions they've made.
No witch, talk to Slim Sauce and Field Mouse about your yeast infection, don't try to put the blame for your way below par sexual hygiene on Blue Collar Trevor or White Collar Stephen.
Have you noticed that even white and other non black females who choose to venture down Whore Avenue generally don't suffer from the same smelly snatch pandemic as these black females, what are white and other non black women doing right that these black witches aren't, the answers are obvious.
I wrote an article back in January of this year dealing with the modern day black female and her smelly cooch epidemic, I previously had at least 2 other articles on the old website before WordPress.com did me dirty and removed it:
https://slayingevil.com/2021/01/25/another-smelly-cooch-experience-black-women-continue-to-demonstrate-their-poor-sexual-hygiene-smh/
Don't forget that article that came out a few years ago of a black female who begun developing a smelly cooch after engaging in sexual activities with two dudes who nutted up in her, however the real problem was she "forgot" to wash down there, hence why her snatch began omitting odours similar to the local sewers, here is the article link below for those who may have missed it:
https://www.dailymail.co.uk/health/article-6721037/Saleswoman-develops-fishy-vagina-FORGETS-wash-below.html
Gentlemen, never allow these modern day black females to gaslight you with the "my cooch smells like a putrid sewer pipe because of you men" mantra, the reality of the matter as we've mentioned many times before is most black females don't know about how to manage their vaginas correctly and hygienically period.
Oh well, that's their problem, not mine. If you're sleeping with the same small group of guys who already have many women on rotation and on top of this you're not bothering to clean out your vagina after the seedy deeds are done, that's 100% your fault, YOU are to blame for your cooch turning into a petri dish of sewage sludge, end of story!
Yet another prime example of what SYSBM practitioners are saving ourselves from. #SYSBMFORLIFE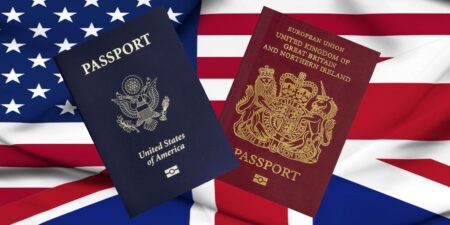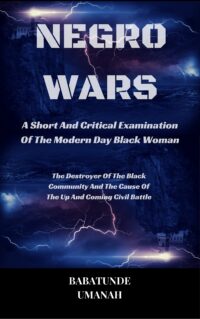 The Deprogramming And Decontamination Process Continue
A Smelly Cooch Is A Major Red Flag and Liability
Most High Bless