Evidence:
How many more of these Freudian slips need to be made apparent in order for the sheeple to finally start getting it instead of knee jerk reacting by calling anybody who attempts to show them a different angle to this so called pandemic, a "conspiracy theorist"?
https://theexpose.uk/2021/10/16/latest-ukhsa-report-80-percent-covid-deaths-vaccinated/
https://theexpose.uk/2021/10/15/its-worse-than-we-thought-fully-covid-vaccinated-ade/
https://www.naturalnews.com/2021-10-18-countdown-to-zero-immunity-vaccine-victims-immune-response-drop-by-5-percent-each-week.html#
Yep, you read that all correctly, those who are double jabbed are losing 5% of their immune response PER WEEK, meaning that in 5 months they literally will not have an immune system that works, they'll be totally vulnerable to ANY disease/virus/bacteria/fungus.
Now you see why the UK government is priming the general public to accept the flu as being the root cause of these up and coming mass deaths this winter and not the so called "vaccine" itself.
Finally, here is a collection of vaccine reactions and deaths that as per usual aren't being reported by the mainstream media, but the so called vaccine is "safe and effective", right?
Finally, all over the place I'm personally witnessing people collapsed on the ground and being attended to by paramedics, but the sheeple continue to sleepwalk towards their own destruction. They'll be lining up around the block for those so called "booster" shots as well, smh. Another Open Mic Wednesday is here, you've got the floor gents, roll that dice.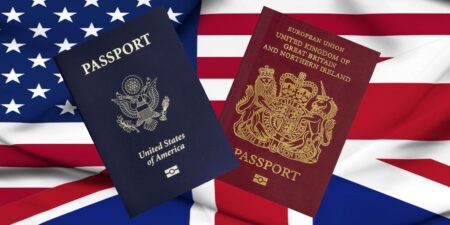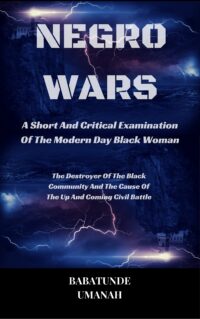 The Deprogramming And Decontamination Process Continues
Stay Individual
Most High Bless