Evidence:
https://www.instagram.com/ericaleshai/
https://www.youtube.com/c/ericaleshai
Now, Miss Leshai is one of the better looking black females(which in this day and age is a very rare thing, natural hair, as far as I can see no tattoos, no makeup or at least very little of it), however as per usual black women always have to rattle off these goofy, shallow statements that are clearly not thought through properly.
A woman has to be financially stable in order to bask into her femininity, really woman? Isn't it funny how women in poorer countries have absolutely no problems basking in their femininity: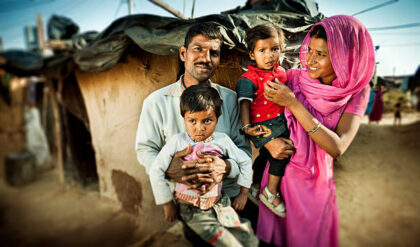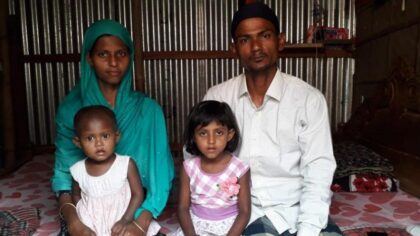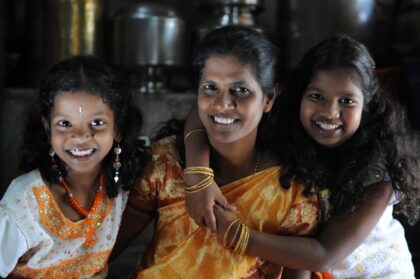 If anything I would argue that in some cases an abundance of finances or at least the reliance upon them and materials for happiness can actually bring out the worst in certain women, that is embracing the decadent and vain elements of Western culture.
The fact of the matter is as we've seen time and time again, black women as a collective focus way too much on finances and materials especially when it comes to what they view are the most important components in a relationship. Notice how they rarely if ever mention the words love, commitment, companionship, and most black men still think these women are a viable dating and marriage option, smh.
They are the primary group of women on this planet who place a much greater emphasis upon money and material wealth chiefly because most of them choose to adhere to their inner Jezebel as opposed to keeping her locked up in the cage where she belongs.
The Jezebel spirit is the primary reason why many women regardless of race cannot "bask in their femininity", finances have nothing to do with a woman's feminine nature. The Jezebel spirit is also the reason why divorce is at an all time high, additionally, aren't the overwhelming majority of divorces in the West initiated by women?
Feminism which is a major branch of the Jezebelian fraternity I would argue is the chief reason behind the explosion of divorce in Western nations, all we have to do is compare divorce rates in pre feminist times vs those post. Or better still compare divorce rates in the West compared to non westernised regions.
Too many women especially those of the black female variety foolishly believe that finances somehow equate to leadership qualities, no, a man's masculinity and a sound character is sufficient for premium leadership, financial stability is simply a bonus offshoot.
A man's main purpose on this planet is to reproduce ie keep his legacy and family tree in continuance, some men prefer not to have children, that's their personal choice, however as I've stated many times before such a path is not the norm.
However in recent times it has been these simpleton minded women in their folly who have introduced the idea of a man needing to have some sort of exciting, complex grand master plan/massive scheme for the future already mapped out in order to satisfy them.
This has to be one of the main reasons why I now strongly advise SYSBM practitioners to preferably seek out foreign or non westernised women where possible as more and more I'm noting that larger swaths of Western and westernised females are rapidly losing touch with reality, what's important and what really ought to be a priority in life.
Having children and keeping your family tree going is the so called "master plan" if you want to call it that, as I've stated before anything outside of that is a bonus. Foreign and non westernised women recognise this which is why they look upon the man's personality and character first while Western women stay clocking a dude's financial as well as material status, smh.
Finally, this idea of financial stability to your average modern day black female is quite different to that expressed by non black women, to black women it means that you must be prepared to feed her Jezebel cravings whenever said black witch decides to let her out of the cage and give her a free reign of the yard unsupervised.
Non westernised non black women on the other hand are more than satisfied with you simply creating a stable environment in which they can help you fulfil your purpose ie having children regardless of how much money is available.
An abundance of money doesn't automatically bring stability to a household, the characters of the individuals involved determine that. Any woman who does not exude femininity AS STANDARD needs to be given an extremely wide berth and avoided at all costs. #SYSBM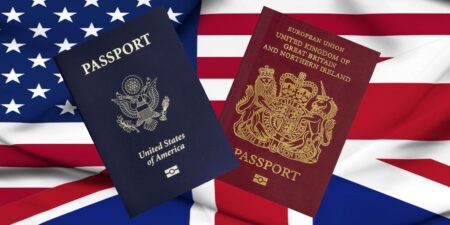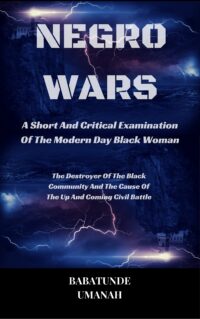 The Deprogramming and Decontamination Process Continues
Femininity That Is Dependent Upon Finances Is Merely An Act Of Deception
Most High Bless