Evidence: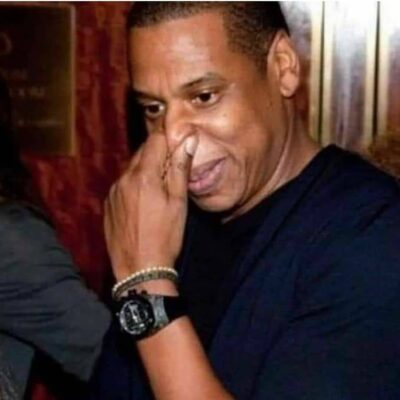 This seems to be a common reoccurrence with too many black women, something which I've talked in depth about before, black women and their lack of sexual hygiene is a serious problem and one they point blank refuse to deal with.
As I've stated before, black women as a group simply aren't taught by their mothers the ins and the outs of keeping their vaginas in clean and pristine condition, in fact I would go one step further and say that black women have a problem keeping their nether regions clean period.
One individual who continues to come up again and again when it comes down to stank cooch is K Michelle who has been accused of having a smelly vagina by so many individuals, at this point it might as well be an established fact set in stone.
I remember DJ Vlad interviewing a rapper named Uncle Murda back in 2015 and he said the same thing, K Michelle has a smelly box, please see the short clip below:
Recently K Michelle once again has been accused of still having a smelly snatch, this time by a rapper named Maino which she has supposedly clapped back at, however there's very little clap back room when people have been stating the same thing for years on end.
The stank cooch crisis isn't just a K Michelle problem, it's a black female problem which has been going on for years in which black women as a collective have failed to deal with the situation(which is why the issue continues to come up in conversation again and again).
Most black men I've spoken to who have dealt with black women at some point have run into a black female who sexual hygiene was literally in the dumpster, they aren't that hard to come by since we know that most black women love sleeping with the same small pool of rag tag, gutter trash black men.
In addition to this, these same black women allow these different men to freely deposit their seed into them and don't bother taking the necessary steps to gut out and thoroughly clean their privates afterwards, remember this 2019 article of a black female who's vagina began to smell because she forgot to clean it out after being used as a semen depository by several guys:
https://www.dailymail.co.uk/health/article-6721037/Saleswoman-develops-fishy-vagina-FORGETS-wash-below.html
Yet black women continue to wonder why more black men are choosing to give them a wide berth. When free thinking black men talk about black women not being quality women, sexual hygiene is one of the main areas of contention.
Yet, these will be the same women demanding men of quality who are earning at least a 6 figure salary, have a large penis, have their own house, car, have no children(even though most of these black harriets already come preloaded with kids), oh and don't forget that you have to be 6 feet tall at minimum, smh.
You have to understand, the main reason why black women believe they can continue to brazenly demand the highest standards from black men(while at the same time giving their white lord and saviour Major Blizzard a clean and honourable pass) is because of the multitudes of simps who continue to lick their muddy boots unconditionally, if it wasn't for them black women would've been forced to eat humble pie a long time ago.
The stank cooch saga continues, those black men with sense and intelligence will continue to read and accept the writing on the wall and adjust their lives accordingly. Black women have absolutely no rights demanding the highest standards from black men while at the same time walking around with vaginas that smell like your local sewage treatment works. #SYSBM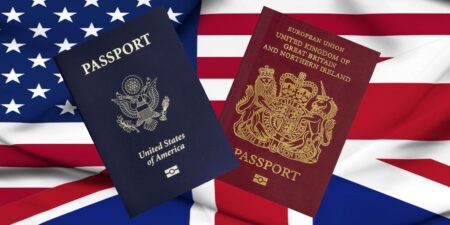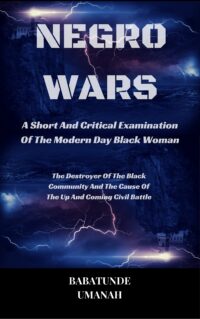 The Deprogramming And Decontamination Process Continues
Stank Snatches Should Be Avoided At All Costs
Most High Bless