Evidence: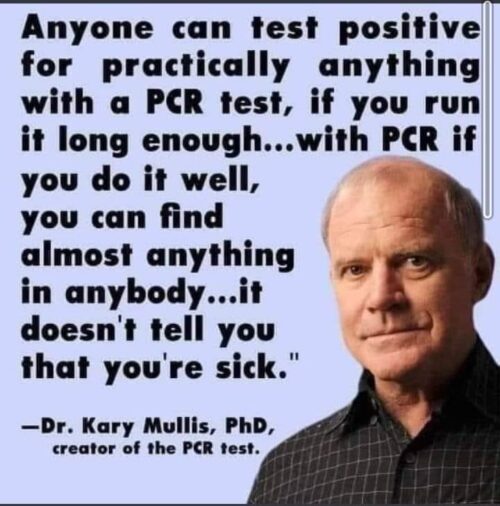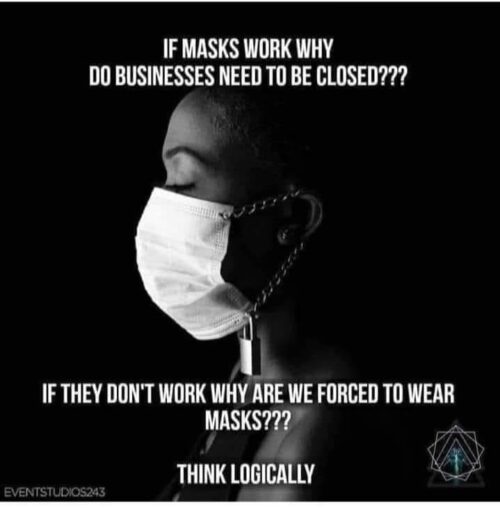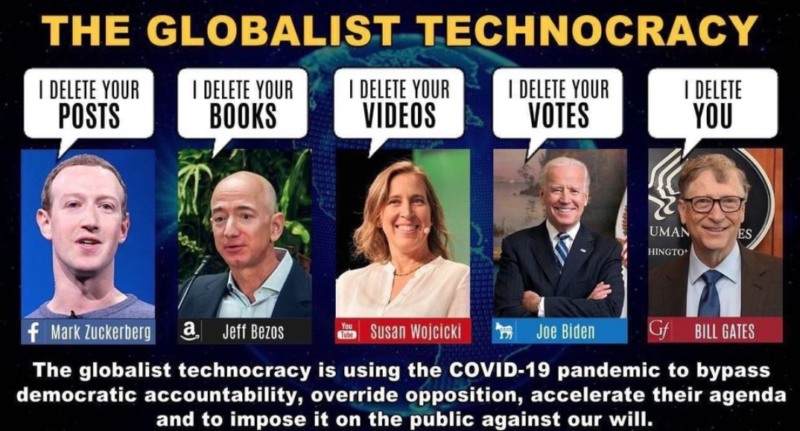 This short video clip below was filmed in March 2020, listen to what the guy said and look at where we are today, especially in the UK, smh:
Meanwhile in Italy of all places, 50000 plus restaurants are defying the lockdown guidelines and have already opened up for business:
https://www.breitbart.com/europe/2021/01/17/italian-restaurants-open-in-mass-protest-at-lockdown-rules/
https://21stcenturywire.com/2021/01/16/over-50000-restaurants-in-italy-declare-i-am-open-defying-lockdown-measures/
https://www.rt.com/op-ed/512896-lockdowns-italy-bars-restaurants-civil-disobedience-reopen/
The same thing is happening in Poland, if only the UK general public had a backbone, these lockdowns would've been knocked on the head ages ago:
https://timesofmalta.com/articles/view/polish-businesses-to-defy-covid-lockdown-and-reopen.844721
https://streetwise.pl/2021/01/18/first-it-was-the-restaurants-now-gyms-will-defy-the-lockdown-and-open/
https://www.youtube.com/watch?v=O4skE-eBp3c
There is supposed to be some kind of campaign kicking off here in the UK to do the same thing on the 30th January 2021, however the problem is for the most part the British public are too obedient to the instructions of the state, yes a few business owners will rebel and open up their stores, however the overwhelming majority of people here are utter cowards who will simply capitulate and allow what they've built up for years to be lost because they view the UK government as their all knowing god:
https://www.examinerlive.co.uk/news/local-news/bradford-salon-owner-sinead-quinn-19687020
https://slayingevil.com/wp-content/uploads/2021/01/Businesses-opening-flyer-30.01_A4.pdf
https://slayingevil.com/wp-content/uploads/2021/01/Letter-to-Businesses_4.pdf
What a sad state of affairs, spellbound folks continuing to listen to and following the instructions of the very government which is trying its utmost to destroy them and their livelihoods. The additional problem as per too other places in the world is most Brits regrettably still trust in the mainstream media who have been working overtime with their witchcraft and wizardry in order to keep the British public locked in the trance of propaganda and fear, for the most part it has worked.
Meanwhile, in other news, queanies being queanies as per usual: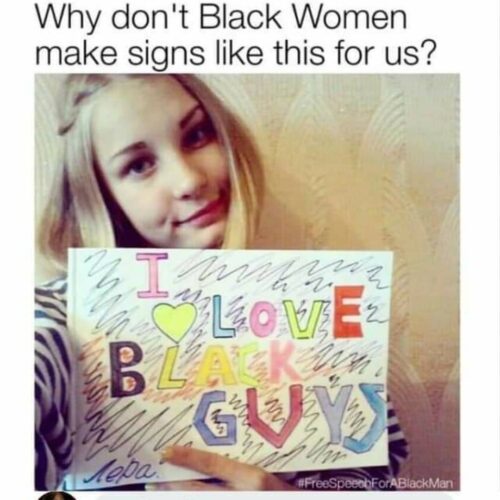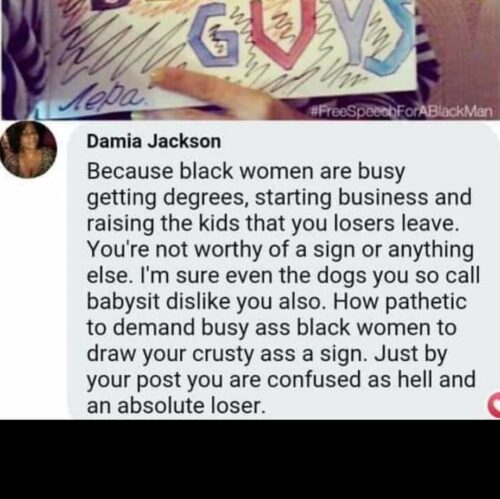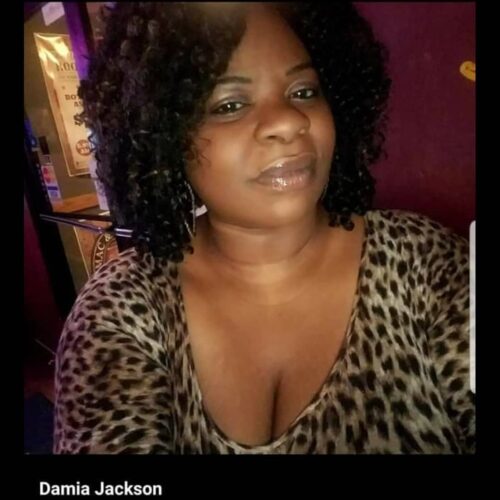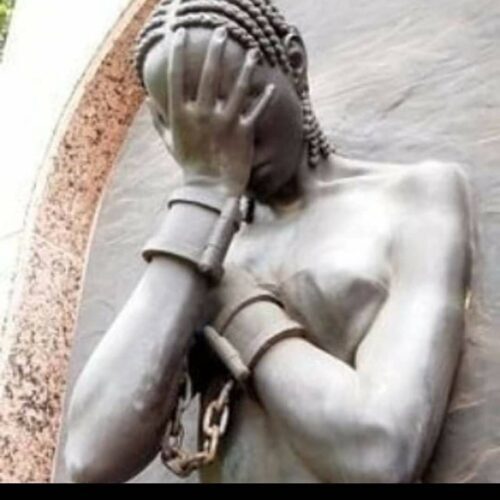 Losers leaving behind children, oh she means the same losers that these same black women openly confess their love for and regularly open their legs to, 12 Gauge Mike, Slim Sauce, Roof Top Trey, Chunky Bruh, Shifty Sizzler, Field Mouse, Cheezy Grillz etc.
Do you see how in the eyes of most of these black females, it is always the fault of the black men they didn't want regardless? Brothers, continue to walk away from these women, you can NEVER land yourself a good deal dealing with a group of females who don't know the meaning of being accountable as well as responsibility and who will always lay the blame at your feet for things that go wrong in their lives that they themselves caused. Check out free thinking black man, you deserve much better: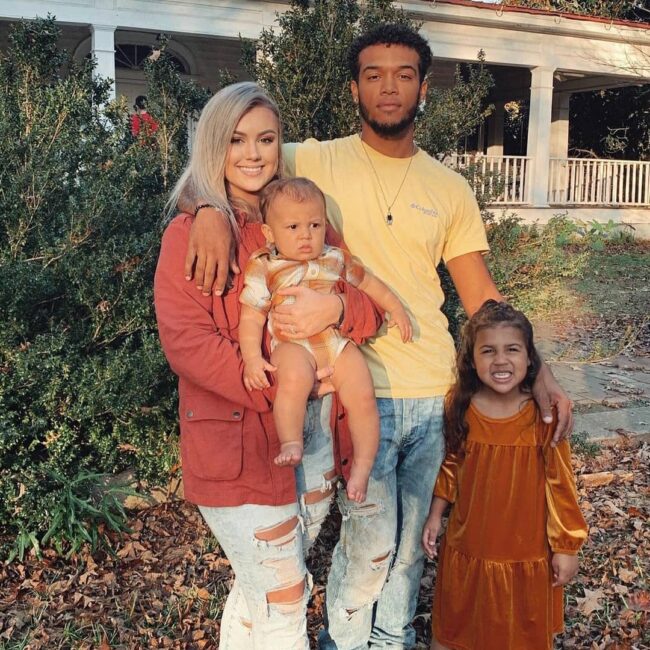 Another Open Mic Wednesday is here, you've got the floor gents, roll that dice.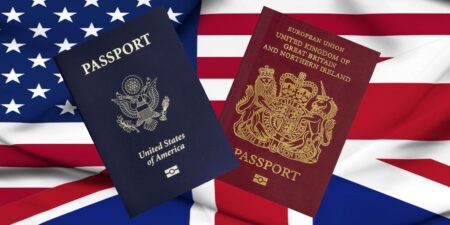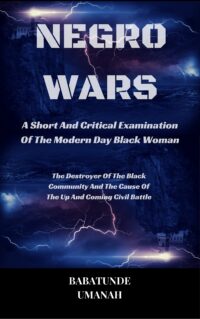 The Deprogramming And Decontamination Process Continues
Stay Individual(In Your Mindset)
Most High Bless