Evidence:
https://www.instagram.com/jeneeamore/
https://www.youtube.com/c/jeneeamorewithamoreawareness/videos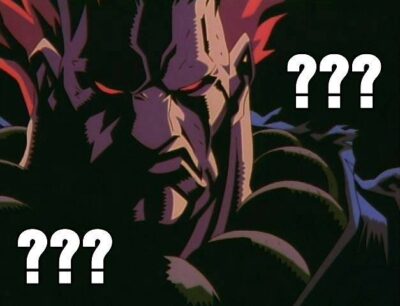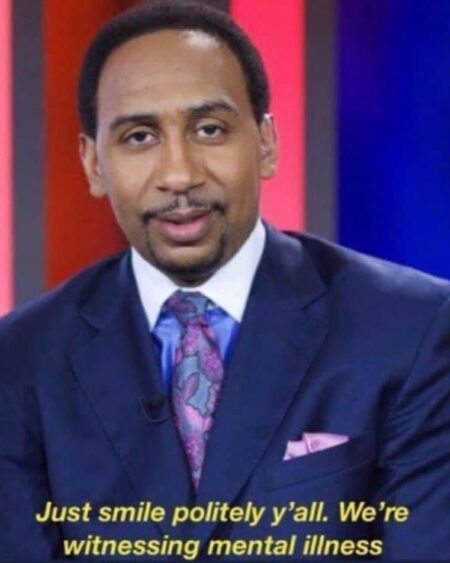 No matter how attractive a woman is, as soon as she rattles off any industrial strength type stupidity and additionally doubles down on it, as far as I'm concerned whatever attraction was there before immediately begins to dissipate into the ether never to be seen again.
Let's take the first video, this is exactly what I stated in my book Negro Wars, black women and those who follow the black female's protocol already having warfare type mindsets DON'T feel comfortable dealing with NORMAL men, so they opt to open their legs to bottom of the barrel guys who have the same messed up, jaded mentality as themselves.
There's no way that you can tell me that the female in the first video is mentally sound, who in their RIGHT MIND does that, deliberately looks for an unstable man to form a relationship with, I'll wait? This is my whole point, there are too many women in the West(black women as a collective especially) who are blatantly 12 kegs short of a 6 pack, yet at the same time they will attempt to make you feel like you're the oddball because you refuse to entertain and subscribe to their mental insanity.
Remember, these are the same mentally unbridled females talking about how they're looking for "big dick ballers", and they wonder why most of them continue to remain single at such a high clip including the delusional harriet Jenee Amore in the second video who has appeared on numerous YouTube panels and categorically stated that she's a staunch feminist who expects any man she deals with to put up with and tolerate her buffoonery which predictably she believes is normal behaviour.
Amore to this day still doesn't have a permanent fixture for a man but yet still refuses to read and accept the writing on the wall, that is that feminism and healthy, prosperous relationships cannot exist in the same space at the same time.
As I've stated many times before, it is NOT your job nor your responsibility as a free thinking black man to attempt to rehabilitate these broken beyond repair women, nor is it your burden to try to prove to them that you're somehow different from the rest, mentally ill sirens such as the above MUST instead be given a wide berth, avoiding them at all costs is the wisest protocol one ought to take for his own safety, sanity and security.
Criminals are providers, really woman? Only an individual who has just been smashed over the head with a newly forged mallet would rattle off such an outlandish and foolish statement. Again, as I've stated before notice who black women and those that follow them constitute as a "good man", criminals, gangsters and thugs.
The guy who has the more stable and law abiding occupation and lifestyle obviously is the genuine provider due to his comings and goings as well as his finances being more securely based due to their crime free status. I wish these waste-women would stop beating around the bush rattling off statements that would even leave Einstein perplexed.
Show me this loco trend within non black female society, where the women exalt the criminal/gangster/thug male counterparts and equally mock, ridicule and laugh at the men who are actively engaging in constructive works. This is exactly why heterosexual free thinking black men and non black women are made for each other as opposed to the modern day black witch who feels more comfortable dealing with the dregs and the scum of black male society.
The message remains the same gentlemen, high quality stargates are of the utmost importance, these women above and others like them are NOT of any valuable quality at all and illustrate exactly what some of the problems are with large swaths of Westernised women in 2021.
Additionally, always aim to steer clear of entitled brats who believe that it's your duty to roll out the red carpet for them as well as treat them like queens and put up with their garbage even when they've exited their prime years and furthermore have been ran through by the local gully squad.
Expect many more women in the West to get progressively worse as the gynocracy continues to allow them to feed deeper into their delusions of grandeur as well as feeding them lies about their true state and condition. SYSBM is a must for any black man who knows his worth and who is trying his best to steer clear of toxic, entitled women.
Don't engage them because you'll immediately begin losing braincells as they attempt to have you understand their fruit looped mentality, walk away black men, just walk away. I'll take my "boring" self over to mentally stable groups of women who'll appreciate a man who is NOT trying to construct a criminal rap sheet just to try to impress them, smh. #SYSBM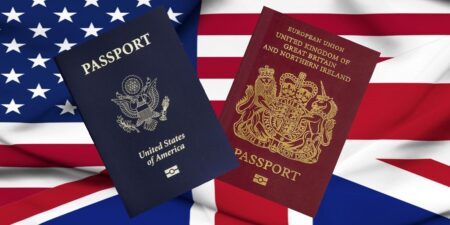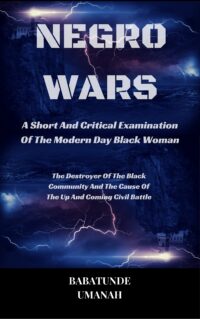 The Deprogramming And Decontamination Process Continues
Avoid Broken Women At All Costs, Don't Even Acknowledge Them
Most High Bless