Evidence:
I have to disagree with Future on this one, in this case she belongs to the sewers because the streets are too good of a place to give her. This simply goes to prove the point I made when I wrote my recent article concerning the high priestess of Swirl Mountain Miss Christelyn Karazin and her divorce from her estranged husband, I told you that black women will remain defective beyond repair for life no matter what race of men they date or marry.
Black women act as if black men are the problem as to why they can't behave themselves correctly, yet here is another example of so many where a black female is acting up and playing the fool not only in front of her white lord and saviour but also in front of his friends, smh.
Additionally, this dude is clearly a softy as he's struggling to express how he really feels about her out of pocket behaviour. You have to understand that this behaviour has arisen with him because he's allowed it to, it didn't simply pop up overnight.
These black females stay engaging in jackass, goofy behaviour in their desperate quest for attention, she has her white boyfriend and yet she's still partaking in janky, disrespectful behaviour, smh. Also, as Afrofuturism1 would say, peep the shade!
Even though it was revealed at the end of the video that she has coverings over her breasts and is wearing shorts, the fact of the matter is that type of flashing behaviour is typical of sluts and whores. Respectable, modest women would NEVER dream of doing something like this even as a prank.
Then on top of this, did you peep this goofy's reasoning behind the prank, how she feels that because her man can walk around with his arms out and topless that she should be able to do the same, really heifer? Then she talked about how "he's controlling and she's over it".
The long and short of it is this dark skinned black witch wants to be a rebellious, belligerent harriet, she desires to return to the same out of pocket, slack jawed behaviour she was wallowing in(her roots) before she met her white zaddy.
Again, he's a milk toast, bottom shelf slacker who's been falling short somewhere along the line which is why she's eventually mustered up the courage to pull this disrespectful garbage. Again, a classic traditional woman would never dream of disrespecting her man, even as a joke. Unbridled, loose minded females, whores and sluts however have absolutely no problems doing stuff like this.
Women like this for the sake of your dignity and self respect must immediately be kicked to the kerb as from that point onwards the disrespectful antics will only increase in size and frequency. Also, do you see how this dumb chick is literally playing into the correct definition of a coon, entertaining white folks with knuckleheaded behaviour in order to make them feel comfortable and entertained?
Once again, where is the fake academic Aaron Fountain on this, as stated before it's funny how he conveniently disappears whenever his black queenies engage in tom foolery and put it on video for the whole world to see.
This is yet another piece of evidence clearly demonstrating that no matter what race of men you place them with or environment you put them in, black women at some stage will respond to their inner Jezebel callings. #SYSBMFORLIFE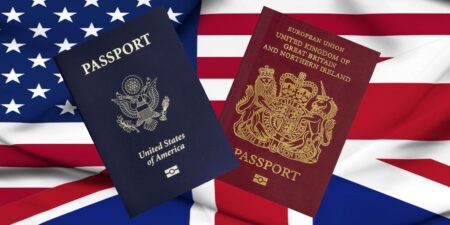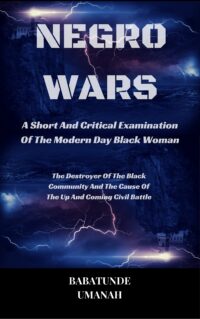 The Deprogramming And Decontamination Process Continues
Once A Black Female, Always A Black Female
Most High Bless