Evidence:
I don't hear the mainstream media talking about any of this but what is new with them? I completely agree with commenter and fellow blogger Afrofuturism1 when he states that the mainstream media workers who are continuing to push this garbage narrative need to be hung from lampposts.
Additionally, at this stage in view of the massive holes in the narrative being exposed, there really is no excuse as to why so many people are still fast asleep. A Delta pilot dies in mid flight, as a result an emergency landing took place and yet and still very few if anybody is talking about this, smh.
This world continues to march towards complete tyranny, meanwhile the sheeple are too busy lining up to receive their Bill Gates magic potion as well as downloading the digital trap known as the covid passport, in other words doing as they're told like obedient slaves.
In other news check out this report below out of Texas where hospital staff placed a plastic bag over a patient's head:
https://www.infowars.com/posts/report-confirmed-texas-hospital-putting-bags-over-covid-patients-heads/
I'm sorry, these nurses, doctors and hospitals that once upon a time the sick could turn to in their time of need have now turned into nothing short of tyrannical Gestapo agents on behalf of the State. As I've stated before, folks need to begin taking control of their own health, a hospital is the last place anybody should be in right now as you don't know if you're going to come out alive or in a bodybag.
On the flip side, here is some good news that demonstrates how the Convid 1984 narrative is falling apart rapidly, hence why these governments are trying their utmost to transition the public into the climate change hoax/con as quickly as possible:
In other news, I fully understand the guy's frustration, however he clearly doesn't understand black women. Black women have NO PROBLEMS with Meek Mill's album art, these black witches revels in decadence and debauchery, they worship Satan and are his right hand henchwomen, they celebrate being portrayed as sluts and whores: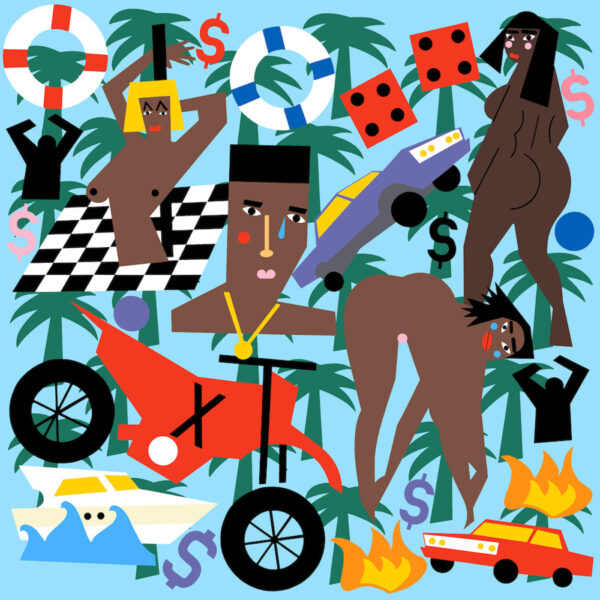 Another Open Mic Wednesday is here, what's on your minds for this week brothers? You've got the floor gents, roll that dice.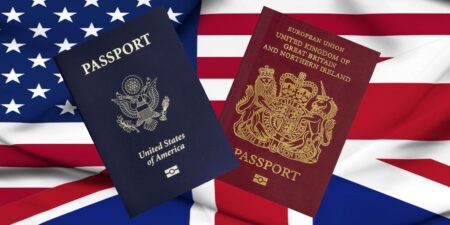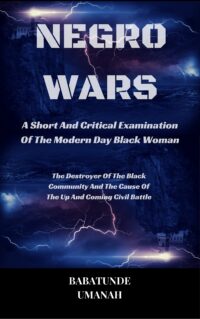 The Deprogramming And Decontamination Process Continues
Stay Individual(In Your Mind)
Most High Bless