Evidence:
Boom, not a single lie detected in what he said, of course the nay sayers being black women themselves as well as their pro black SIMPleton cronies will immediately scramble to deflect everything that was stated and attempt to put the blame back on the black man because the sacred cow of "da communitah" must be defended at all costs, this is what they do.
The black witch wanted her question answered and it was, like the guy stated, there is much more that can be elaborated on when it comes down to how black women alongside their white lord and saviour Colonel Sleet have single handedly destroyed black society, much more.
SYSBM was born directly out of all of the dysfunction these black females created and continue to happily perpetuate to this very day, stop asking us what we're saving ourselves from when the reasons are obvious and out in the open for all to see.
Of course as per usual folks such as the fake academic Aaron Fountain are nowhere to be found when videos like this pop up, he has been one of the principle apologists for black female dysfunction, attempting to label the information above as inaccurate when the history says otherwise.
But let's be honest, most black women already know why there's a growing disdain and hatred towards them coming from black men, they simply believe that if they keep on asking the same questions, eventually they'll get a different answer, errr, NO. #SYSBM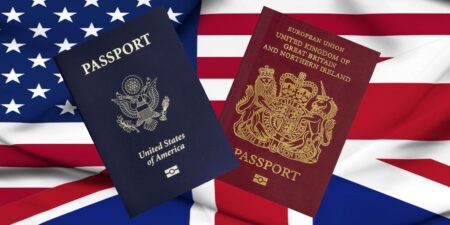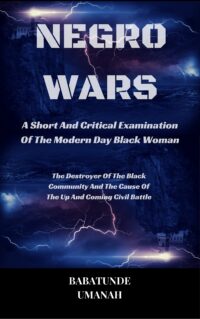 The Deprogramming And Decontamination Process Continues
Whether You Like It Or Not, The Truth Is The Truth
Most High Bless