Evidence:
https://www.youtube.com/c/WION/videos
Most folks unfortunately don't seem to understand that the so called "threat of Covid" is to be used as a tool to keep the general public tracked(via the convid passport) and enslaved forever especially in the West and other countries who are choosing to tow the line and continue propagating the scam, the so called "booster shots" will only keep on coming, they won't stop.
Those who have taken their injectable have now become commodities and the property of the big pharma companies but don't know it yet. A lot of suckers rushed out and got their 2 shots believing that would be it, nope, the booster racket is already in place and will be a requirement for them at minimum every 3-6 months in order to keep their so called "vaccine status" in the green.
Fortunately in the UK there are safety systems in place both on the train and trackside to where if a train driver collapses, the train will eventually come to a stop safely without crashing into another. However, the same cannot be said for other modes of transport, for example, if a truck driver all of a sudden collapses at the wheel, what's to stop his truck from steering uncontrollably and causing some serious damage? This same question can equally be raised for normal drivers.
The same can be said for airline pilots, many of whom are currently being given the ultimatum, take the bioweapon or lose your job. Auto pilot only works once airborne, it doesn't land the plane nor launch it into the sky, the pilots actually perform that task. Get ready for a lot of jab related accidents in the very near future.
Too many people lull themselves into a false sense of security via implementation of the "I'll be alright, nothing bad will happen to me" spell and many of them have found out the hard way that you cannot make deals with the devil and come out on top. Outside of deaths skyrocketing bioweapon disabilities are also going to go through the roof especially with the coming release of these so called booster shots, get ready!
Finally, I have to salute NBA player Johnathan Isaac and a few others for standing up for their rights to refuse to take the bioweapon(which the mainstream media continues to deliberately mislabel a vaccine):
Isaac answered those questions in a much smoother, less volatile and abrasive manner than I would've. He's right, it should be an individual's choice whether he/she wishes to take the shot, ultimatums automatically eliminate the freedom of choice option. Additionally, why are those who choose not to take the bioweapon being piled upon, browbeaten, ridiculed and shamed?
Also, ask the question as to why so many other treatments available for Covid(which is really a common cold/flu) aren't being talked about or promoted, why is the jab the only route being pushed as viable, why isn't natural immunity being discussed either? Another Open Mic Wednesday is here, you've got the floor gents, roll the dice.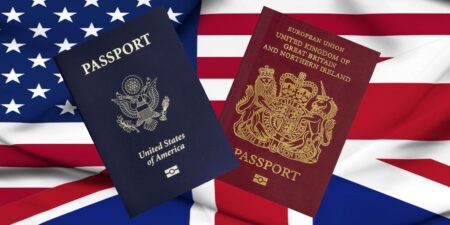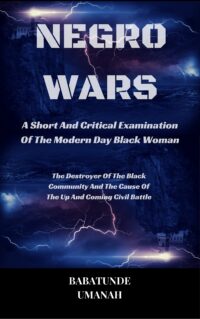 The Deprogramming And Decontamination Process Continues
Stay Individual(In Your Mind)
Most High Bless