Evidence: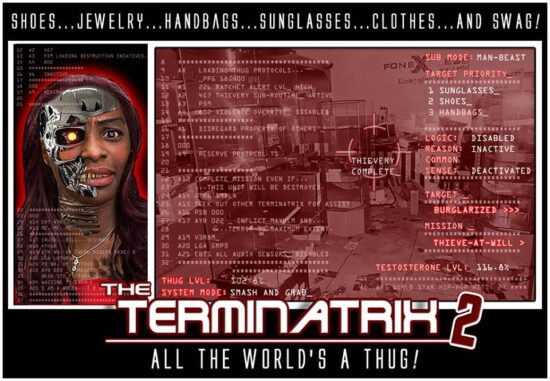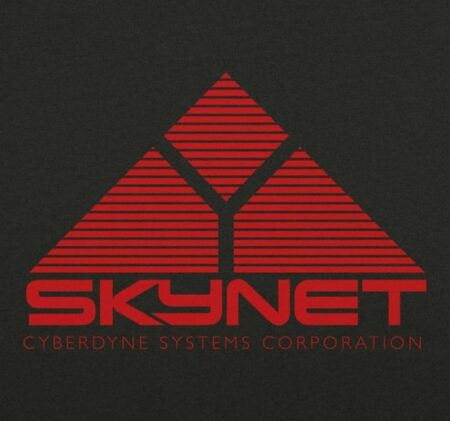 Outside of her own womb, this is the modern day black female's favourite weapon of choice, the automobile. So let's examine the situation here, you have a daggle who decided to use her car to run over a black man, then you have another black siren in her car recording the event and laughing about it, but these are supposed to be the women who supposedly "have our backs".
Yep, once again these are the types of women that these pro black simps demand that you date, cuff and have children with. This is how you know that the minds of the overwhelming majority of black women reside in the deepest, darkest conclaves of hell, how do you observe somebody deliberately running over another individual and laugh about it?
In fact, how do you even fix yourself to run over somebody who clearly wasn't posing a threat to you in any way, shape or form? The dude was standing on the pavement(sidewalk) and the harriet decided that she was going to run him down regardless, he didn't even know what was going to go down until the car was heading towards him.
Black women as a collective are pure evil and many of us have witnessed on many occasions just how diabolicaly malevolent and dark hearted black women could be when we were growing up even today as adults. As I've stated before, I used to wonder why black females were so mean and hostile while at the same time non black girls were kind, gentle and welcoming.
I don't want to hear that "black women have been through a lot" garbage because black men have been through worse and we aren't out here getting into cars and running them over. There's always an excuse at the ready for this mentally ill and highly unstable black female, yet when it comes to black men, as far as black women are concerned we should be hung by the gallows regardless of the circumstances.
This short clip here is one of so many that ought to have made most black men realise that this modern day black female is an evil witch who wishes to inflict the most harm and damage upon black men and black children as she can, however BLACK MALES still won't get it and will continue to chase after their literal death.
Free thinking black men left the building a long time ago never to return, and they(black women) wonder why more black men want absolutely nothing to do with them. Black women as it currently stands are the number one perpetrators of so called hate crimes and the above is simply another reason why SYSBM exists.
Gentlemen, the message remains the same, avoid these women at all costs or as much as you possibly can, they mean you the world of harm and are literally out for your blood. The knucklehead, court jesting simps however will never understand just how deep the festering disdain and hatred the black female has for him runs, smh.
#SYSBM
#SAYNOTODAGGLES
#NOTMYWOMEN
#ABANDONSHIPANDNEVERLOOKBACK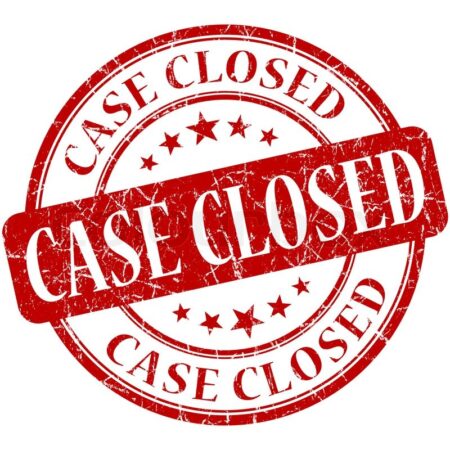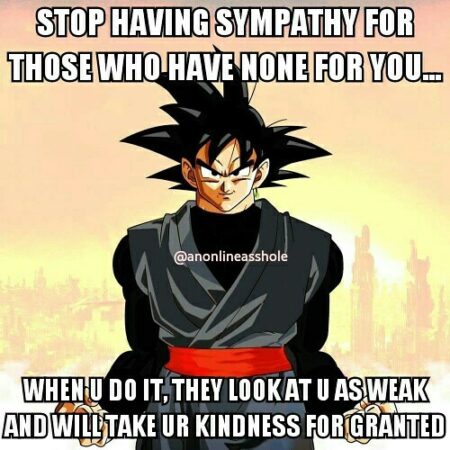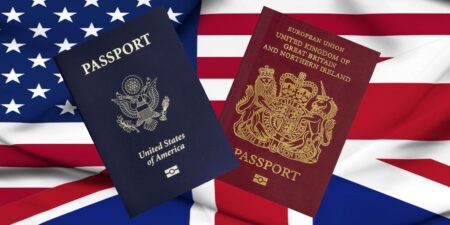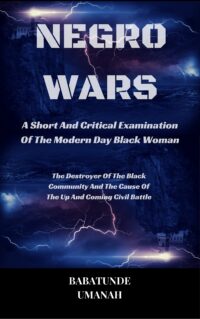 The Deprogramming And Decontamination Process Continues
Black Women Hate Black Men
Most High Bless