Evidence:
https://www.dailymail.co.uk/news/article-9410913/Graphic-video-shows-moment-teen-girls-carjack-Uber-Eats-driver-death.html
"I need everybody to step back from the car"
Really bruh, and you didn't hear what the guy reported concerning those two black girls jacking the vehicle in the first place? The car wasn't on fire so there was little to no chance of the petrol igniting, for now don't worry about the leaking gas.
Unlike the Daily Fail Newspaper here at Slaying Evil I bring you the uncensored, raw uncut footage which is the way life actually operates, when somebody dies or is dying in front of you, there is no pixelation to blur out the body, what kind of garbage is that?
I've been to a number of funerals two of which were open coffin, I've seen death up close and personal, unlike the lamestream media life doesn't censor out the dark and grim side of its reality.
Commenters Blue Collar Trevor And FDC talked about this video in the last article, however I hadn't seen it until one of my good friends randomly sent it to me yesterday night. This is a deep tragedy, however anybody who knows the modern day black female recognises that anything she touches in the majority of cases will most certainly face the ugly fates of death and destruction.
The dude who came out with the face visor and the armed forces simp who helped one of those black witches out of the car really ticked me off not only because they refused to take note of what was being stated by the guy with the camera, but also because the Uber Eats driver lay there dying in the street and nobody lifted a finger to help him.
Did you notice how one of the females mentioned that she'd left her phone in the car, this is the mental illness on display right here, the witch had no comprehension of just how serious the situation was, all she cared about was her "phone". This is your mentally disjointed black female right here, a cold blooded, heartless beast who cares not about life, especially if that life belongs to somebody else.
This really goes to show you how far human compassion has fallen in the West(especially in US blue states), two black female car jackers are of more importance than a man laying face down taking his last breaths, this is the result of the left leaning, Democrat mindset permeating the fabric of society as well as a serious lack of moral fibre.
Yet again, here we have another situation in which a foreigner had an unfortunate run in with these modern day black females(created by their lefty white lord and saviour Captain Snowy) and like most who are not familiar with their dysfunctional behaviours and antics, as a result of his ignorance he wasn't fully prepared and suffered heavily as a result losing his life.
I have to keep bringing up the likes of the adulterer, liar and pimp merchant Derrick Jaxn as well as the psychologically traumatised Fake Academic Aaron Fountain as these two miscreants are classic examples of some of the primal blue pilled simps out here deep in the trenches exalting and uplifting these same criminal black females at the expense of throwing black men under the bus.
Finally, the most tragic occurrence out of all of this is the fact that these two she devils actually survived the crash, they should've been dead not Mohammad Anwar, however we already know that black women as a collective are in league with spiritual forces of darkness who give them limited immunity from injury and death(through witchcraft).
This should've gone like those 3 black sirens back in 2016 who jacked a car, went on a long police chase and ended up drowning because in their efforts trying to escape the cops, they carelessly drove the vehicle into a swamp type lake/pond:
This isn't black girl magic, this is nothing short of black girl tragic. Reason 607,569,389 as to why black men with sense and intelligence should make it a must to avoid the overwhelming majority of black women as much as is humanly possible, these mentally ill chicken-heads bring nothing to the table except pain, misery, suffering, loss, death, destruction, murder and bloodshed.
I'm just awaiting the sentencing of these two daggles, however knowing how this liberal western judicial system works, their sentences most likely will NOT be harsh, in fact I suspect that they may even escape going to prison, I could be wrong but we'll watch this space to see. #SYSBM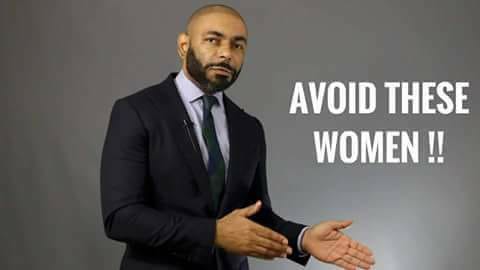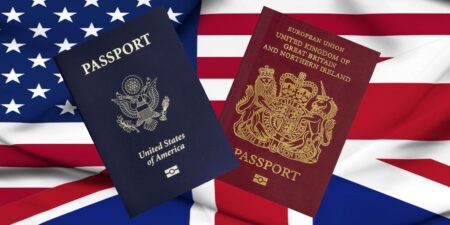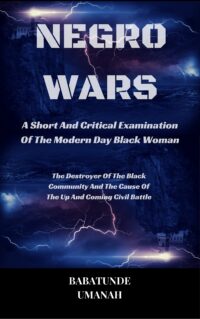 The Deprogramming and Decontamination Process Continues
Will Derrick Jaxn And Aaron Fountain Ever Call Out This Common Destructive Behaviour Amongst Black Women, I Highly Doubt It
Most High Bless