Evidence: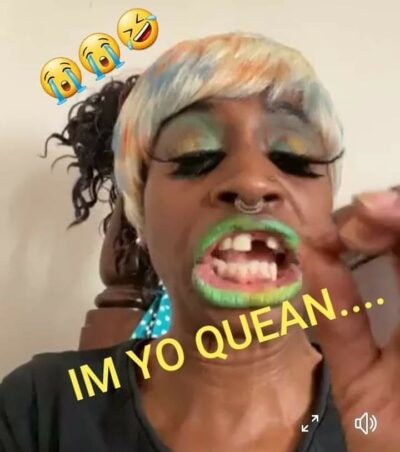 Remember, as you view these degenerate reprobates, always keep in mind the fact that these are the types of women being defended by the likes of the exposed adulterer, con artist and pimpster Derrick Jaxn as well as the fake academic and anti SYSBM stalker Aaron Fountain. I've asked the question before and I'll ask it one more time again, exactly what is attractive about any of the behaviour or the women above, I'll wait?
I remember around 5 years ago when I first began bringing videos like this to the forefront, I had black men and women confronting me claiming that I was deliberately looking for the worst images of black women to put out there in order to continue pushing a "heavily biased" narrative.
Now, I'll be honest, while I was working yesterday I genuinely asked myself what images are currently at the forefront relating to black women, nothing positive came to mind(which in 2021 really isn't that surprising). When you mention black women to anybody outside of black women lying to themselves, NO POSITIVE IMAGES or words come to mind, NONE!
Black women have thrown themselves so far into the toilet that at this late stage there is no chance of them redeeming any part of their tattered image and reputation. I continue to state that it is a chicken wrap for the black female and everyday that passes proves me right even further.
Once again, knuckle headed Negroes who continue to ask the retarded question as to what SYSBM practitioners are saving ourselves from don't deserve any airtime nor attention as the evidence is in plain sight and brimming over the pot.
Of course the pro black simps(the very individuals who have enabled these dysfunctional black females to begin with and as a result allowed them to spiral way out of control)will continue to support their queanies and exalt their sacred cow to the heavens(to their own detriment).
So what, am I supposed to take on board an overweight, ugly looking black female who chooses to sport a red wig covering up her natural hair and feels no way about it(video number 8), or how about bagging one of the two grossly overweight females in video number 5.
According to the pro black bootlicking simp squads I'm supposed to form a union with the masculine looking mutant creature in video number 6, wife her up, call her a queen and worship her(if she is actually a she), smh.
What about the nasty wench in video number 7 talking about her sperm filled cooch smelling fishy and there being no shame in having such an odour emanating from her private regions, is she a "catch"? As I stated in part 1, you cannot defend that which cannot be defended and these black females in 2021 are well beyond even the best lawyer mounting a reasonable defence in their favour.
The message remains the same gents, walk away from these failed women and never look back if you know what's good for you and the preservation of your life. #SYSBM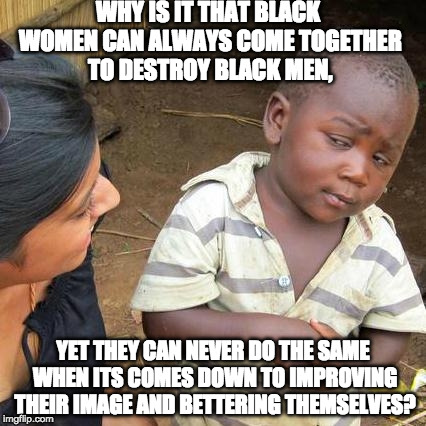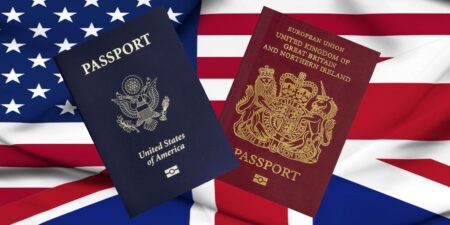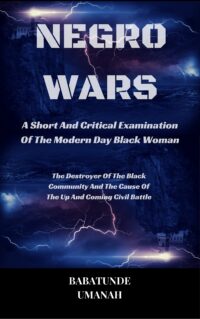 The Deprogramming And Decontamination Process Continues
But We're Still Supposed To Overlook All Of This Degenerate Dysfunction And Wife These Women Up, Right?
Most High Bless