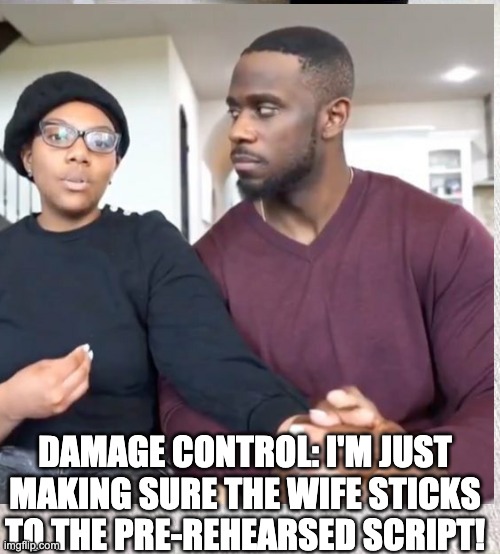 Derrick Jaxn's downfall is long overdue, for years the dude has relentlessly thrown black men under the bus while at the same time painting himself as a "holier than thou" individual. He pandered to and licked the muddy boots of the black witch's coven to the hilt, yet just like in the case of Dr Umar Johnson, it was a multitude of black women who brought his backside down to the ground.
Derrick Jaxn at this moment in time is in serious damage control sucking gravel as his recompense, his wife looks completely heart broken and disappointed, the trust has vanished and I very much doubt it will return, the marriage as far as I'm concerned is finished.
Derrick Jaxn despite his feeble attempts to implicate The Most High in his conundrum brought this situation upon himself, he was the one who couldn't put the Slim Sauce, Field Mouse and Chunky Bruh type characters within him to sleep, Jaxn wrought this calamity with his own two hands as well as his private member, God had nothing to do with your actions bruh.
It will be interesting to see where the court jesting minstrel goes from here, I personally don't believe Jaxn will be able to weather this storm at all despite having diehard fans(mostly consisting of unintelligent black females) and I don't feel sorry for him in the slightest.
Additionally it should be mentioned that Derrick Jaxn made an ultra cool mint urinating and defecating upon the heads of black men and now the chickens have come home to roost, he's done and just like the pending fate of the black females he pandered to, there is nothing he can do to alter the dark, uncertain future that awaits.
Talking about court jesters, have you noticed that for all the fire the fake academic Aaron Fountain has in his chest for relationship gurus, PUAs, dating coaches etc, I've never seen him go in on Derrick Jaxn once even though it was clear and evident that Jaxn was exploiting black women(particularly black single mothers)feeding them false hope as well as a deceptive reality regarding their true worth in the dating and mating market.
I guess Fountain Top aka the Fake Academic in reality is ok with black women being exploited after all as long as the merchant presents the "appearance" of helping and supporting them alongside his pimping/exploitation/merchandising program, smh.
We at the SYSBM Knights Roundtable have been calling Derrick Jaxn out as a complete and utter fraud from the beginning, in the same manner as your average church beast pastors can't help dicking down many of their female congregation members, Derrick Jaxn in like manner gave into the temptation of being surrounded by so many black female groupies and fans.
As the saying goes, "see ya, wouldn't wannabe ya". The moral of the story, a black witch will always be the downfall of the black men who choose to deal with her. Another Open Mic Wednesday is here, you've got the floor gentlemen, roll that dice.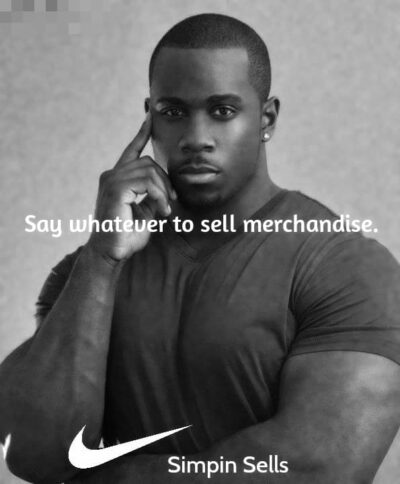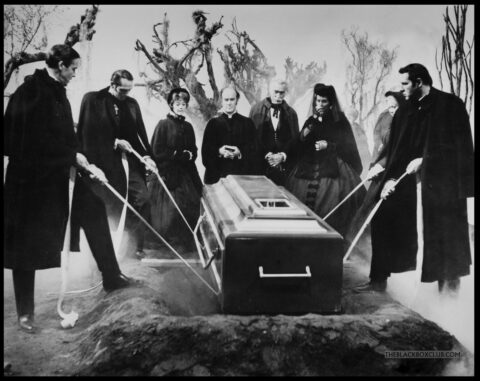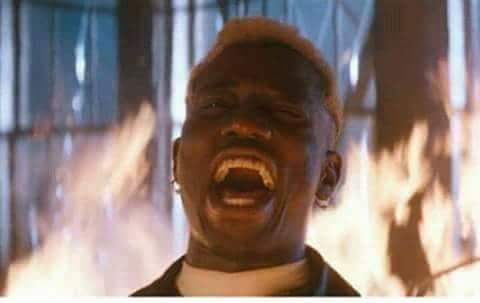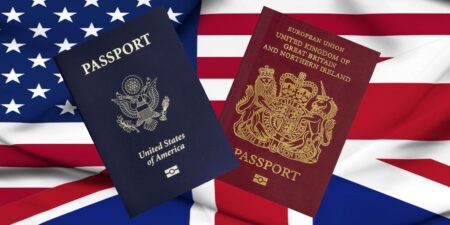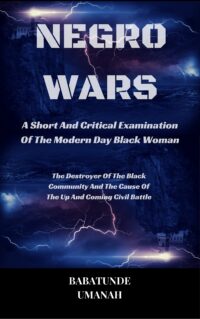 The Deprogramming And Decontamination Process Continues
Stay Individual(In Your Mind)
Most High Bless