Evidence:
By the way in the last video, the reason why the dog attacked her is because she stood on the dog's foot engaging in her best efforts trying to impress and be a thotty for Field Marshal Sleet. This is the image and the reputation these modern day black females directly put out on the internet for the entire world to see and at the same time have the audacity to demand respect from not only black men but non black folks in general.
Question, what part of any of the behaviours above command and demand respect? This is why the pro black female/black women first brigades at this awfully late stage really have their work cut out trying to salvage black women. As the saying goes, respect is earned, not freely given out willy nilly.
Additionally black male feminists like the fake academic Aaron Fountain will completely gloss over behaviours like this and state that I'm being a misogynist who's expressing terrible opinions on black women, exactly why because of his blatant dishonesty he's forced to appeal to knuckle headed Negroes who are unable to think critically and who struggle to string two sentences together.
That's his base audience and mind you this is a guy who purports himself to hold some reasonable level of intelligence, yet for some reason he's unable to note the lack of intelligence in his "throw stones and hide my hands, I won't debate you even though I have so much to say about you because I'm a liar and a coward who cannot stand upon my own square" approach.
This is one of the reasons why I believe he stopped writing blogs on his website(even though he cites something to do with a licence expiring which being a website owner myself makes absolutely no sense), he realised that he couldn't bring any evidence to the table in support of black women, so he took off to YouTube and since then has decided to approach trying to defend them via a mocking, ridicule and fabrication perspective.
As I've stated many times before in the past, black female dysfunction and skullduggery cannot be defended on any level even though we have so many mullet heads who are still willing to embark upon the fool's errand.
In 2021 there is absolutely no way that black women don't understand why they are looked upon in a certain manner, even now in Miami Spring Break 2021 black women and their black male simp flunkies still can't behave themselves:
https://twitter.com/BillyCorben/status/1373300789460967426/
The mentally unstable modern day black female, the gift that keeps on giving. Where's the double cream certified simp Derrick Jaxn on this, that's right, too busy having extra marital affairs ie dicking down single mothers, remember the same ones he claims are supposedly for "grown men only", smh.
What "grown" man gets married to one woman only to be continuing the fast life he was living before and claimed to have departed from ie dicking down different women all over the show behind closed doors, I'll wait?
However, as we already know most black women aren't that bright at all and will continue to support Jaxn just like these same heifers every Saturday and Sunday morning relentlessly spray down these church beast pastors with endless cash.
As I've stated many times on this website and in my book Negro Wars, most black women enjoy being pimped out and merchandised and there are plenty of participants lining up around the block to take advantage of the bucket loads of money black women are willing to throw at them including Jaxn.
Gentlemen, don't ever allow any anti SYSBM pundits to repeat the same retarded question, "what exactly are you saving yourself from", the problems within black female society are obvious, out in the open for all to see, mentally unsound, unattractive and repugnant. #SYSBM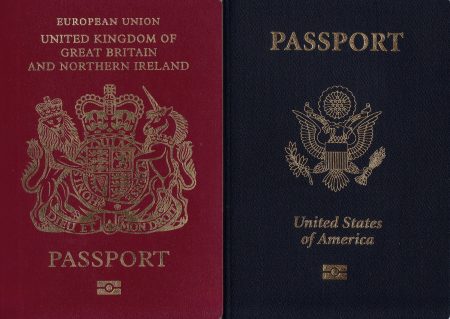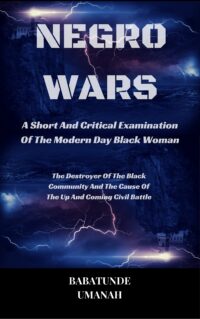 The Deprogramming and Decontamination Process Continues
Black Women On Their "Best Behaviour" Once Again, But We're Just Supposed To Look Past All Of This Right?
Most High Bless