Evidence:
https://www.youtube.com/watch?v=4zFrF8PCR08
https://metro.co.uk/2021/03/15/woman-is-fatally-shot-by-police-officer-after-she-pulled-gun-shot-him-14248500/
There isn't anybody on this earth who can tell me that black women are normal creatures roaming the planet, the woman engaged in close ranged gunfire with the Nashville police officer and as a result was shot(if you pause the video at the 4:44-4:45 mark, you can clearly see the blood on the side of her dress) and yet she still managed to start the engine, throw the gun she used out of the vehicle, reverse, shut her door and take off at speed, smh. Doesn't this scene remind you of a clip from a particular film?
We saw that the cop fired multiple shots into the car, so it's safe and reasonable to assume that she was shot more than once, and the fat, fake eye lash wearing black witch still managed to take off like a bat out of hell as if she only suffered minor scratches, cuts and bruises. Now, it turns out that according to the above article she did died later on, however I still wouldn't have been able to do what she did having been shot at close range multiple times.
How can anybody explain this from a secular viewpoint? Didn't you notice that as she reversed the car and eventually drove off, even the cop was looking at her like "what manner of creature is this, I've just shot this black female a number of times and she's still mumbling, cussing and moving around as if nothings wrong", what the heck?
As per usual here we have another situation where black women are up to no good, if they aren't going into Victoria's Secret and robbing the store in broad daylight or simply robbing stores in general for make up and other cosmetics, they're getting involved in gunfights with the police just like 12 Gauge Mike, Chunky Bruh, Field Mouse and Slim Sauce.
Very few people have the strength and the fortitude to drive off after being shot multiple times. The police officer's mistake was assuming that she couldn't really bring serious harm to him because she's a woman, however anybody who knows the black female well understands that she is more than capable of inflicting just as much if not more damage upon individuals than other groups of women and even men in many cases.
Whenever dealing with the modern day black female you must approach the situation as you would encountering Two Snacks or Roof Top Trey, you cannot put your guard down for a millisecond with these black females, they'll use any lapse in concentration to catch you slipping and the rest will be history.
As far as I'm concerned this scene here adds much credence to my position that black women as a collective are possessed by evil spirits who give them limited immunity from physical harm. We already know that more black women are leaving the church and openly practicing witchcraft, therefore such a proposal doesn't sound so far fetched:
Reason 60,458,389 as to why black women should be avoided at all costs, any black men who believe they can form a long term, prosperous and fruitful union with a group of females who openly declare their allegiance to the devil are many fries short of a happy meal and deserve what is coming to them chasing and pining after these dark sirens regardless.
Most folks won't believe that black women are possessed until they literally witness devils coming out of their mouths or they see black women performing actions that are impossible for a normal human being to accomplish, don't worry, such acts will begin to manifest themselves more and more as black women sink deeper and deeper into the mire of destruction, reprobation and degeneracy, coming soon to a street near you(if it hasn't done so already).
Lastly, black women should never be allowed to carry firearms under any circumstances because of their current questionable mental state, the most mentally unstable people on the planet being permitted to carry weapons is not a comfortable thought at all and is a recipe for disaster down the pike.
She showed absolutely no respect for her white lord and saviour Lieutenant Lime, expect to see many more wild west cases involving black women and law enforcement in the near future.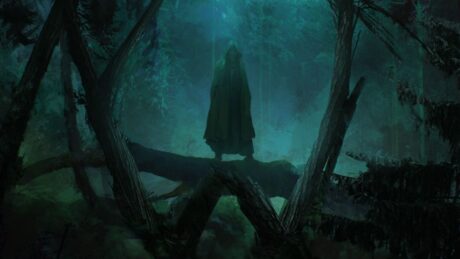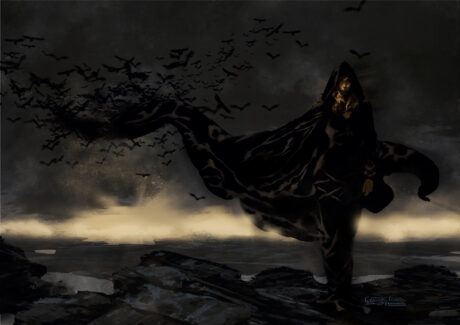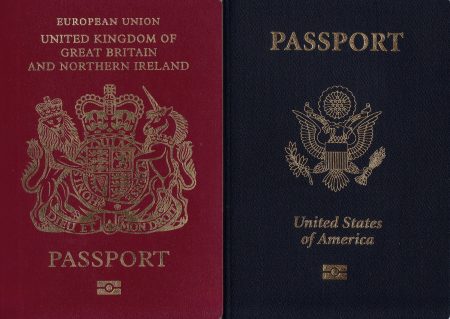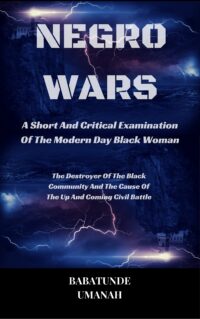 The Deprogramming And Decontamination Process Continues
Avoid Women Who Are Mysteriously Impervious To Injury Like The Plague
Most High Bless