Evidence:
https://philadelphia.cbslocal.com/2021/02/04/exclusive-woman-brutally-attacked-by-another-woman-in-north-philadelphia-shares-horrifying-experience/
What have I been telling you for the longest, that black women are incredibly jealous of white women and the black men who choose to deal with them. All this talk about divesting is a straight up crock of garbage which only remains in the heads of these delusional black females who subscribe to the philosophy as they are unable to manifest the same in real life.
Remember, these are the same women who claim that they are "bad all by themselves, strong and independent, don't need a man" and all that, yet when we stare into the glass of reality, it paints quite a different picture. I told you before, these disgruntled black sirens aren't about to allow you to ride off into the sunset with your non black female significant other without them at least attempting to derail the interracial union.
You pro black female/black women first shine buckets are completely disingenuous, you continue to ask the question as to why free thinking black men are still talking about black women even though we're done with them in terms of dating and mating, this is one of the many reasons why we still have black women in our mouths, pulling ridiculous and dangerous stunts like this and we shouldn't be able to talk about it, really???
I wish a black witch would try this type of violence with me, she'll forever regret that day for sure. Violence coming from any individual must never be tolerated, especially these modern day black females who seem to believe that they're above the law and can execute violence against anybody at anytime, black men as we know are the primary group they choose to take out their frustrations on.
Again, as far as I'm concerned, once any woman has chosen to venture down the road of violence, all bets are off, she will be recompensed and punished in full for her stupidity. The rule is simple, everybody should keep their hands to themselves, NO individuals or groups are exempt from this rule, NONE.
Black women are walking out here trying their hardest to out becky Becky with their European style 21 inch yaki weaves/wigs, a whole load of foundation/makeup on their faces trying to make themselves look lighter, using blue/green/grey contact lenses, bleaching their skin and they wonder why black men with sense and intelligence are jumping ship, we're attracted to genuine articles, not horrible looking knock offs.
Of course as many other folks have pointed out, the most vital part that black women choose to NOT take from white women is a better attitude. Free thinking black men have been stating for the longest that this is one of the major turnoffs with black women as a collective, yet black women continue to make up excuses as to why they refuse to deal with this area, some are even bold enough to state that black men must accept them and their broken personalities, smh.
SYSBM black men, these end times are now becoming extremely precarious with black women sinking deeper and deeper into the realms of jealousy as well as insanity every time they see a black man with a non black woman, be on the look out and always be on guard for any black females who feel they can puff out their chests and believe they can attack you or your non black girlfriend/wife freehold.
Don't believe black women for one second when they say that they don't care who black men date, if you already knew you were the least desired group of females on the planet and that they only men who will deal with you en masse are your own male counterparts, seeing more and more black men dating out WILL cut them straight to the heart.
Black women as a collective are really a strange bunch, this is the same group who for many years have openly rejected the best and the brightest black men preferring instead to hook up with the scum buckets and the dregs of black male society, now according to the black female in the news clip "we should only be dating black women", what the same women that didn't and still don't want us, how on earth is that supposed to work?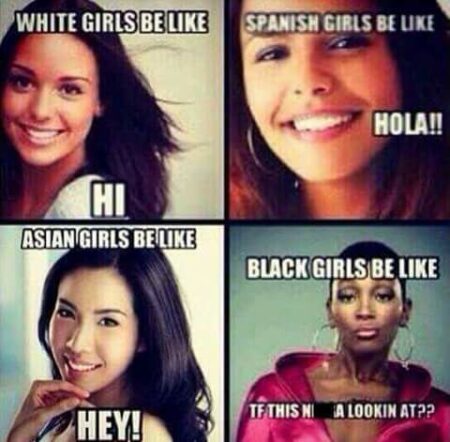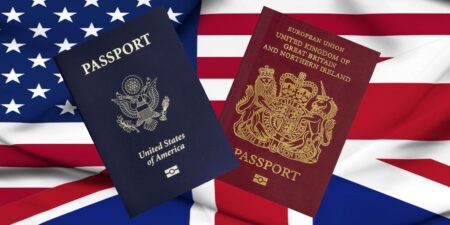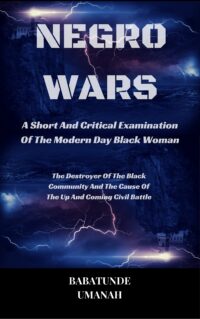 The Deprogramming and Decontamination Process Continues
Continue To Avoid Dysfunctional And Violent Black Harriets At All Costs
Most High Bless