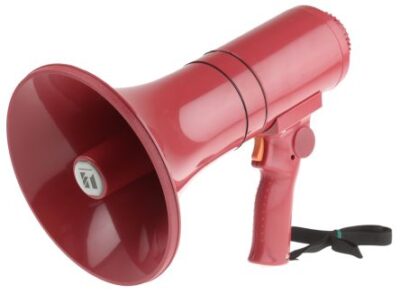 Here we are again folks, another Open Mic Wednesday is upon us, the 4th for 2021. Please excuse me while I'm still getting to grips dealing with a new website head on, when I was under the roof of WordPress.com there were a number of bits and pieces that were already included, with self hosting however you literally have to build the website up yourself as well as install the relevant plugins and widgets required.
I really don't understand what these lefties no matter what form them come in believe they will achieve trying their hardest to shut down any views they don't agree with, additionally, it's not like people are bothering them, no, the left will go out of their way to congregate around people and opinions they don't like rather than not even going there to begin with, smh.
Slayingevil.com is here to stay and there isn't anything these dysfunctional black sirens and their bootlicking pro black female/black women first simp brigades can do to change that.
In other news:
https://www.naturalnews.com/2021-02-01-swab-tests-microdevices-secretly-vaccinating-hesitant.html
https://www.naturalnews.com/2021-02-02-coronavirus-testing-communist-china-collecting-american-dna.html
https://www.naturalnews.com/2021-02-02-biden-reveals-plan-for-vaccination-campaign.html
https://www.naturalnews.com/2021-02-01-biden-targets-100-million-vaccinations.html
https://www.reuters.com/article/us-health-coronavirus-spain/spain-aims-for-all-care-home-residents-to-get-first-covid-19-vaccine-dose-by-weekend-idUSKBN29H1P3
Pay attention to those elderly dying in care homes, they're actually dying from the vaccine, however the Spanish authorities are covering up the deaths claiming them as so called "Covid" instead of "covid vaccine" deaths, the same massive cover up is happening over here in the UK:
This is NOT a vaccine, it is a weapon, always remember that. There is no mutant variant/new strain going around, this propaganda is simply being used to cover up the deaths that are racking up from the huge numbers of elderly folks who have have been injected with the Convid weapon and have died as a result. The so called "mutant variant/new strain" is the killer jab. What's on your minds for this Open Mic Wednesday, as per usual you've got the floor, enjoy.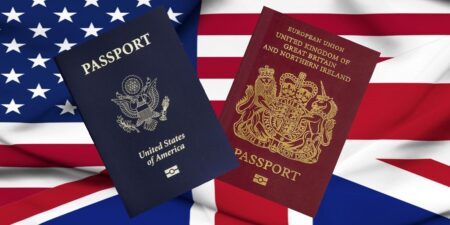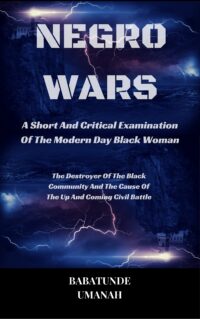 The Deprogramming And Decontamination Process Continues
Stay Individual(In Your Mind)
Most High Bless