Evidence: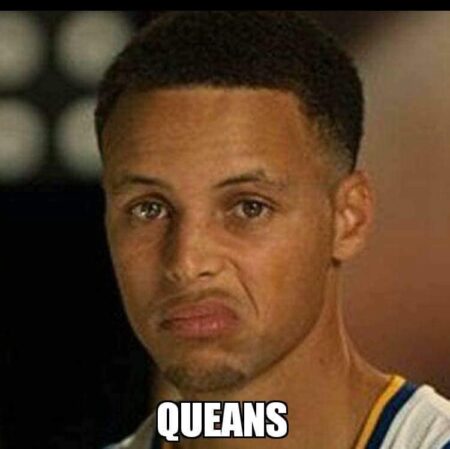 I see this old chestnut has reared its ugly carcass once again, as per usual black men are somehow responsible for the outlandish and jacked up behaviour that many black women love to partake in. Notice how whenever black men engage in dysfunctional behaviour we are held responsible and never allowed to scramble for any excuses, our bad behaviour is ours and ours to own ALONE, however whenever black women do the same, they as well as pro black simp black men have a 10001 excuses handbook ready to roll out as to why black women should NOT be held responsible for their lot, do you see how this works?
This is one of the principle reasons why quality black men(those black women refer to as "educated lames" and so called "squares") more often than not are choosing to give black women the middle finger and why black women express a deep disdain and hatred towards those guys.
Black women as a collective purposely pass over the so called educated lames not because they're boring or actually lame but because those types of black men will hold black women to a high standard and won't be afraid to hold them to account if they step out of line.
Your modern day black Jezebel in 2021 has no standards whatsoever, certainly is NOT a responsible nor an accountable woman, therefore because of this she much prefers to seek out black men who will allow her to get away with gutter trash dysfunctional behaviour, hence why we not only see numerous videos and social media posts of black women confessing their love for the dregs and the scum of black male society, but also come across many news articles detailing the same.
The above videos serve as a primary example as to why more free thinking black men are choosing to give black women a wide berth, this phenomenon has nothing to do with black men being indoctrinated and brainwashed to hate black women as some would say.
The formula isn't that complex, if you as a woman engage in degenerate behaviour and also choose to adopt unattractive mannerisms, high quality men subsequently will reject you and rightly home in on women from other ethnic backgrounds who generally carry themselves in a more orderly, feminine, classic and traditional fashion.
Exactly what is attractive about the behaviours above, I'll wait? Where were the black men holding guns to the heads of those women demanding that they engage in janky and ratchet behaviour or face the consequences of a bullet to the brain, that's right, there were none.
This is the main reason why I have a major issue with these pro black female/black women first, lick the black female's muddy boots brigades, because of their continued efforts to help black women sliver out of ever being held accountable and responsible for anything they do wrong, these black harriets have been able to postpone their pending recompense and judgement(which is long overdue).
The pro black simps, those who advocate and support this modern day black female have become more of a problem than the black woman herself, had it not been for these low self esteem/no confidence having blue pilled simps scrambling to get a whiff of the black female's contaminated snatch, black women as a collective would've received their just dues a long time ago and as a result would've been humbled enabling a much needed reset to take place.
Black women aren't engaging in reprobate behaviour because of past so called trauma, no, they are doing it because as a group they have more than proven themselves to be evil individuals who love carrying out dark deeds, we only need look at the astronomical number of abortions black women were executing pre covid plandemic in order to understand just how wicked your average black female's mindset really is.
Gentlemen, don't ever be bewitched and roped into somehow entertaining lame reasonings and feeble excuses concerning the uncouth and unbridled behaviour that most black women CHOOSE to partake in, additionally never allow them nor their simp squaddies to somehow blame you for something that is clearly within their own power to either stop doing or avoid engaging in altogether.
Black women voluntarily choosing to act like unbridled vagrants, whores, sluts, tramps and vagabonds is on their own head, don't attempt to somehow implicate us in their bread and circus monkey show rituals and theatrics, the mental illness in black female society is very real and heterosexual free thinking black men have the remedy, abandon these women, walk away from them and never look back. #SYSBMFORLIFE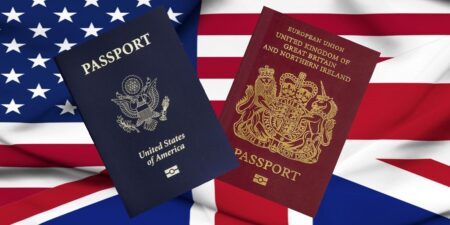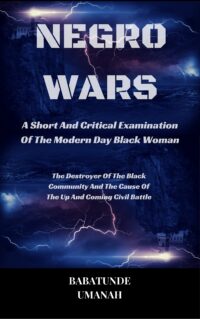 The Deprogramming And Decontamination Process Continues
Black Women Are Responsible For Their Own Tarnished Image And Reputation
Most High Bless