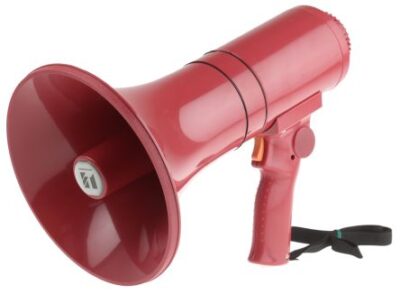 I see that this Covid killshot weapon they've conveniently labelled as a vaccine continues to mangle as well as kill people on the daily, I'm wondering how long it will take for the general public to realise that they're being killed off according to a 90% world population reduction requirement as per the Georgia GuideStones in addition to Bill Gates' 10-15% Eugenics program starter pack:
https://www.dailymail.co.uk/health/article-9241027/36-people-developed-rare-blood-disorder-covid-vaccination.html
https://www.latimes.com/california/story/2021-01-29/man-dies-after-covid-shot-but-family-says-get-vaccinated
https://www.india.com/news/world/70-year-old-man-collapses-dies-just-25-mins-after-taking-covid-19-vaccine-reason-unclear-4408464/
https://www.hindustantimes.com/world-news/no-direct-cause-says-norway-over-death-of-33-people-after-covid-19-vaccination-101610976556571.html
https://childrenshealthdefense.org/defender/pfizer-moderna-vaccines-life-threatening-blood-disorder/
https://childrenshealthdefense.org/defender/pfizer-moderna-vaccines-long-term-chronic-illness/
https://childrenshealthdefense.org/defender/woman-dies-hours-after-first-dose-pfizer-vaccine/
https://childrenshealthdefense.org/defender/deaths-injuries-following-covid-vaccine-cdc/
https://childrenshealthdefense.org/defender/pregnant-or-under-18-dont-get-modernas-covid-vaccine/
https://childrenshealthdefense.org/defender/who-admits-covid-pcr-test-has-a-problem/
https://www.sciencemag.org/news/2021/02/south-africa-suspends-use-astrazenecas-covid-19-vaccine-after-it-fails-clearly-stop
Meanwhile, here in the UK as I imagine with the US so called "celebrities" from the BAME(Black Asian Minority Ethnic) communities as per their puppet master's instructions have put out a video trying to encourage Blacks and Asians to take the jab as well as attempting to use their fame and status(not the facts and REAL science) to rebut the fact that this Bill Gates potion is literally a devil's cauldron, Russian Roulette, experimental witch's brew that nobody knows what the long terms effects will be on any individuals(if they don't first die), not even the vaccine manufacturers themselves:
Looks like they're having a shortage of "BAME" folks stepping forward to receive their jabs, I wonder why:
https://www.walesonline.co.uk/news/uk-news/fears-bame-community-more-refuse-19645361
https://www.gponline.com/gps-raise-alarm-low-uptake-covid-19-vaccine-bame-patients/article/1704790
Another Open Mic Wednesday is here, just doing my part to keep you brothers informed as to what is really going on out here, unlike the mainstream press who are actively keeping the masses in the dark and pretending everything is OK while at the same time the general public are being systematically killed off with a so called vaccine that is supposed to bring an end to the "Covid nightmare".
On the contrary, the nightmare is only just beginning. Remember, as I mentioned before, you'll notice how in most of these disease/virus outbreak movies, the vaccine is the saving solution, however in the real world dealing with this so called "pandemic", the so called "vaccine" as you're beginning to observe for yourselves is going to be the origin of woes and the root problem.
Beware of so called "experts", community leaders, religious clerics and celebrities attempting to lead you up the garden path ie in a wrong direction to your death. Always remember the Tuskegee experiments. What's on your minds for this week gents, you've got the floor, roll that dice.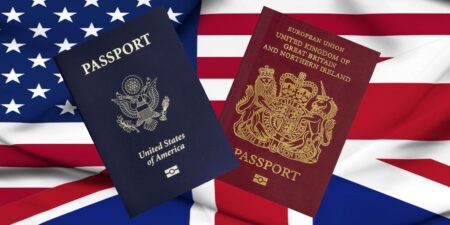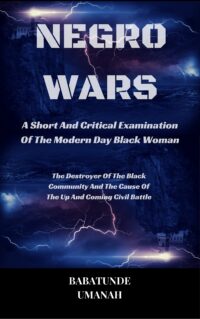 The Deprogramming And Decontamination Process Continues
Stay Individual(In Your Mind)
Most High Bless