Evidence:
https://www.tiktok.com/@anisa_nandaula/video/7251873454826245384/
This ugly black siren had no problems putting this out on the internet for all to see, the fact that she tried to make a move on a homeless white guy and was sent packing, she still views the rejection as a win.
What's even more of a disgrace is the fact that they'll be some thirsty blue pilled, black male simp who'll slip into her inbox calling her a queen and describing all the things he would do to and for her, smh.
If that homeless guy had been black, she wouldn't have even given him a first glance yet alone hit on the dude, she wouldn't have urinated on him if he was on fire nor would she have given him any spare change if he'd asked her for some.
The black female worship for the white male runs very deep, I stated before in many of my previous articles on the old website that black women will accept a white man in ANY condition.
Meanwhile for your average black guy, he is expected to jump through a 1001 hoops just to get a 1000 eyes cold stare from a black female.
This black female is supposedly a comedian from Australia, feel free to check out her Tiktok page because she has a few comedy clips on them, you tell me if she's funny or not(we already know very few if any female comedians are funny).
I'm sure you've come across this woman before, she was the one who had the audacity to put out this video below:
https://www.tiktok.com/@anisa_nandaula/video/7234736068191423751/
I find such a comment very strange coming from a female who has a face that looks like a 60 car pileup on the freeway, this woman has NO salvageable aesthetics at all saving the fact that she's in shape and isn't build like a wide load cruise ship.
You know the saying, people in glass houses shouldn't throw stones, well the words "beautiful woman" should never be flowing from her mouth, she leaves herself wide open like a gutted chicken.
Don't worry though, I'm more than certain they'll be an ultra pro black simp waiting in the wings who'll be willing to take one for the team, cuff and impregnate her, watch this space.
These black women are even out here writing novels about picking up homeless white men from off the streets, you pro black Negroes wouldn't even get 2 pennies thrown in your direction, just remember that:
https://www.amazon.com/Homeless-When-She-Found-Him-ebook/dp/B00MMJA8C2/
You black men who still choose to deal with black women should feel incredibly insulted, the fact that she's so willing to give a white homeless guy a chance, meanwhile out of the gate she would expect your black-side to be earning 6 figures, have a 6 pack, be 6 feet plus tall, have a 6 inch member at minimum, own your own home, car, not have any children etc just to even talk to her, smh. #SYSBM™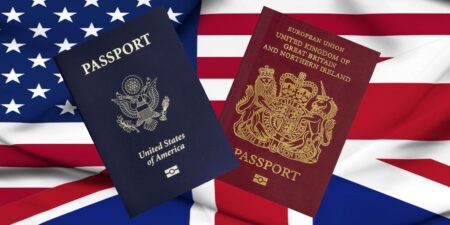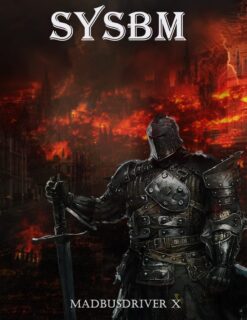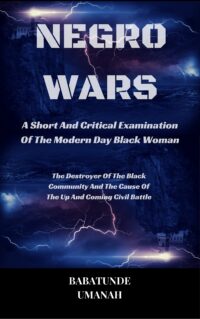 The Deprogramming And Decontamination Process Continues
To Black Women The White Man Is God, He Can Do No Wrong
Most High Bless