Evidence:
https://www.tiktok.com/@kc_ceo34/video/7242490569799273771/
I'm sure you guys remember these videos from a number of years ago, just thought I would bring them back into the spotlight to illustrate just how out of control and degenerate black women as a collective have become.
It doesn't matter where you go, there will always be some black female twerking in some corner believing that what she's doing is normal and respectful.
When it comes to the religion of hedonism, black women by far alongside their white lord and saviour Admiral Frost are at the forefront leading the way.
I keep on saying it and I stand by my statement, outside of witchcraft and heavily induced sorcery, I cannot understand for the life of me why most black men still choose to deal with such low class, uncouth females.
Since when is it ok for women to shake their butts in public for all to see and religiously defend such behaviour whenever they're criticised for doing so?
It also doesn't help when you have female rappers like the fully loaded oil tanker Lizzo as well as Ice Spice, Glorilla, Sukihana and Sexyy Red twerking up a blue storm which contributes to black women believing that such acts in the public eye are normal(because most black women aren't that intelligent).
Another day passes and black women continue to sink themselves deeper into the sewer system with their pro black, blue pilled black male simps following close behind them.
In 2023 finding a quality woman is of the utmost importance, the culture that individual has been brought up in plays a heavy part in what type of woman she'll be, always remember this whenever you see black women acting a fool and shaking their cheeks outdoors for all to see. #SYSBM™ #QUALITYCULTURESMATTER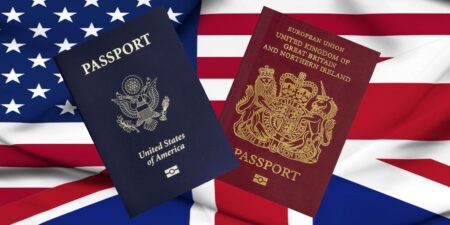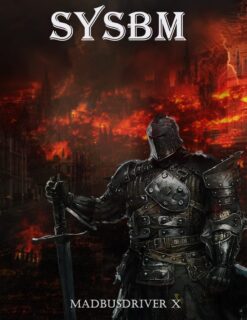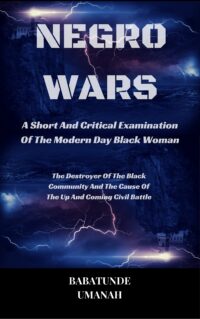 The Deprogramming And Decontamination Process Continues
Who In Their Right Mind Would Deal With These Women
Most High Bless