Evidence:
https://www.tiktok.com/@dailyrapupcrew/
This is the problem with most black men, they still believe that black women are "our women", however nothing could be further from the truth. Black women as a collective are our female counterparts, this is as far as the connection goes.
Secondly, no black man worth his salt who truly respects himself is ever going to deal with a woman who has no problems being involved in relationships with drug dealers.
Unfortunately, the DailyRapUpCrew like most Negroes believe that they can reform black women and bring them back from the gutter, the problem is most black women enjoy dwelling in the sewers and wouldn't have things any other way.
They love opening their legs to and getting impregnated by the dregs and the scum of black male society, at the same time black women love giving the middle finger to hard working, non criminal minded, intelligent, forward thinking black men.
Like I've stated before, these male/female panels across the board are a complete waste of time because by engaging in them, these foolish women now believe they are equal to men and in their delusional state reckon themselves to have the grounds to challenge us.
Women should only be coming to men to LEARN FROM US, exactly what can you learn from a woman that you couldn't from your own male peers, I'll wait?
Just look at these various podcasts that have sprung up recently, you'll notice(at least I have) that the majority of the female guests are dummies, they have nothing constructive to bring to the conversation and they're only objective is to be right and win the argument no matter what.
Paul the Apostle was right and well ahead of his time when he stated that women need to learn in silence with all subjection as well as be obedient and not attempt to usurp authority over men(1 Corinthians 14:34, 1 Timothy 2:11-12).
It's time to clean house, men of worth/value simply need to lay out their terms and conditions, stipulations and standards, any women who are not willing to comply with them need to be discarded and replaced.
These unbridled Western females have had their fun in the sun, they've enjoyed challenging men and believing that they're our equals, however it's now time to shut this garbage down once and for all.
Gentlemen, the power is in your hands, not theirs. You're the ones who decide whether women will be granted access to a relationship or not.
Western women especially black women have made it abundantly clear that they're NOT willing to fall under our authority, therefore the solution is simple, venture elsewhere until you meet a woman who is willing to cooperate and fall in line with your framework.
These male/female panels, podcasts and discussions are nothing more than women trying to emasculate, control and dominate men.
I'm not stupid over here and nor is the SYSBM™ founder and creator MBD, which is one of the reasons why he'll never brings women up on his lives.
If you allow women to have a say or dictate the day to day runnings of your movement/philosophy, it won't be long till said philosophy/movement is turned into mush, rendered useless and is only fit for the toilet. Gentlemen, know your role and NEVER allow females to dictate it. #SYSBM™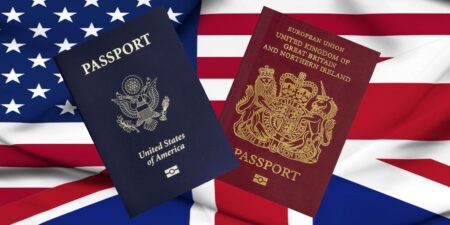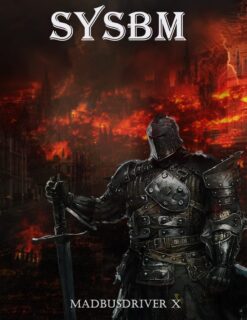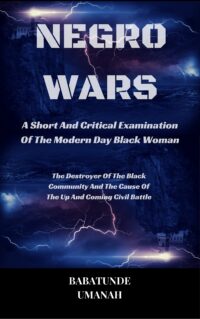 The Deprogramming And Decontamination Process Continues
Women Need To Return To The Home As They've Made A Complete Mess Outside Of It
Most High Bless