Evidence:
https://www.tiktok.com/@anti.prophet/
I've checked out a few of the videos on this guy's channel, he seems to be a hit and miss merchant, albeit he's definitely missing very hard when it comes to attempting to encourage men to deal with single mothers.
This is surprising because you really only hear the "date and marry single mothers" doctrine within black society, however it seems that this goofy Captain Snowy blue pilled simp is trying to fly this nonsense into other communities.
The difference however between other communities vs "da communitah" is white and other non black men overwhelmingly will reject this advice because they for the majority part have been raised in two parent households and thus have seen a normal family framework.
We already know the score when it comes to single mothers, no matter how he puts it, the cons outweigh the pros by so many. As I regularly state that the black single mother must be left to stew, marinate and burn in her own failures, the same must be said for single mothers from non black ethnic backgrounds also.
Don't listen to this guy, don't be a simp, don't be a cuck, don't provide clean up man/janitorial services to women who passed over decent men in their prime for dickheads and serial impregnators.
It's not your job nor your responsibility to raise another man's seed, there are too many women in the world for any man worth his salt to be concerned with saving a single mother from the consequences of the bad decisions she's made in the past.
Being a step father is stepping out of your masculine frame and emasculating yourself, about the only time I can give that move a small pass is if both individuals have children and come together to form a blended family.
Outside of this a single man has no business looking after another man's children, where is the self respect and dignity in stepping into a relationship where you'll always be placed on the back burner?
Where is the self respect in stepping into a relationship where the mother could still be getting drilled down by the babyfather while you're there shelling out your hard earned cash sustaining progeny that isn't yours biologically?
Where is the dignity and the self respect in stepping into a relationship where you'll never have the authority to discipline her children if they ever step out of line?
Brothers, the advice given over here will always remain the same, REJECT THE BLUE PILL, SAY NO TO SINGLE MOTHERS, REFUSE TO BE THE CLEAN UP MAN and if you desire to have children, START YOUR OWN LEGACY/FAMILY TREE FROM SCRATCH. #SYSBM™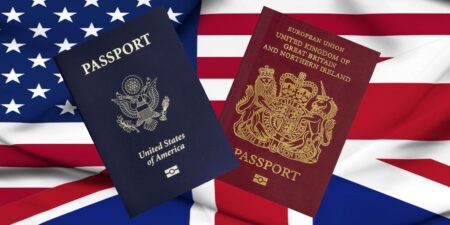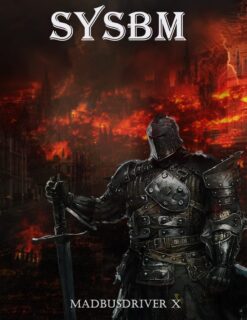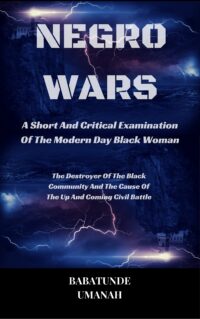 The Deprogramming And Decontamination Process Continues
Say No To Single Mothers, Don't Save Them
Most High Bless