Evidence:
https://www.tiktok.com/@morganmccane/
https://www.instagram.com/morgan.mccane/
Shout out to YouTuber International Passport for bringing this video to my attention.
We already know what's happened, this black siren has checked over to Japan to live believing she could bag herself a Japanese man, however she's now realising that East Asian men are the least likely to date out.
Even when East Asian men do engage in interracial dating, their first choice is predominantly WHITE WOMEN. The overwhelming majority of East Asian men would much prefer to burn themselves alive with kerosine rather than deal with a black female.
So, seeing as the mission to snag herself a Japanese man failed, she decided to fall back on the brothers out there hoping one of them would step up and perform cleanup man/janitorial services on her behalf, you know the same black men who she dismissed as well as labelled as "corny, lame, square, boring, nerdy" etc when she was State side getting ran through, used up and rinsed out by 12 Gauge Mike, Slim Sauce, Trap House Jim, Chunky Bruh, Spoony and Field Mouse.
We already know that back in the US Morgan McCane and her tatted up motley crew of black female miscreants weren't checking for the same black men who are now receiving king treatment at the hands of Japanese women. Let's not pretend that back home in the United States she was kind to them either because SHE WASN'T.
Additionally, the reason why those black men in Japan are treating Japanese women like delicate flowers is because Japanese women for the majority part are FEMININE and still hold to TRADITIONAL VALUES.
This black harridan is over in a completely different country and yet she's still holding onto the same feminist, Rottweiler guarding the scrapyard, billy goats gruff foul, stank attitude, these black females just can't let the liberal victimhood mentality go even when they move into new pastures, smh.
The modern day black female's image and reputation is square deep in the sewer and this has been accomplished by none other than the black woman herself. With the likes of Cardi B, Sexy Redd, Sukihana, Meg Thee Stallion, City Girls etc now being the fresh representatives of black female society, what Japanese man in his right mind is going to deal with those types of women, I'll wait?
Just look through this heifer's TikTok page, she's got all kinds of funky colours in her hair, we already know what that means. Another monumental L for the angry and bitter black sisterhood of failure, they CANNOT do what SYSBM™ Knights, practitioners and Passport Bros do.
As for you black American men still bothering to engage in conversations with these disgruntled black females whilst abroad, my question to you is, WHY? What does it profit you to involve yourselves in chitchat in a foreign land with the same women you claim to have escaped from?
Again, as we keep on observing, very, very few black men have the ability to cut off these black harriets for good, even when in non black foreign countries there are still Negroes out here all too willing to fall back into licking the muddy boots of the black witch contingent, smh.
Another Open Mic Wednesday is here, what's on your minds for this week gents? You've got the floor, roll that dice. #SYSBM™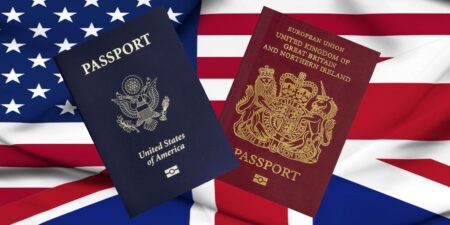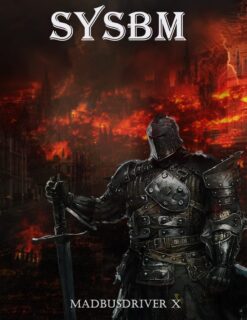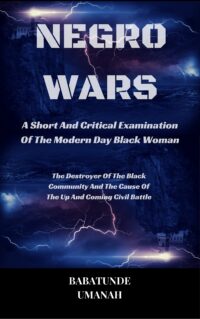 The Deprogramming And Decontamination Process Continues
Stay Individual(In Your Mind)
Most High Bless