Evidence:
https://www.tiktok.com/@commongroundconvos2/
https://www.tiktok.com/@kokobeaute/
Women in the West have an extremely difficult time accepting the fact that they have an expiry date, at some point they'll exit their prime. Therefore, in response to this uncomfortable truth, some older women will attempt to shame and guilt trip men for choosing younger women over them.
Let's talk about the first video, firstly a messy weave wearing, masculine looking, older black siren should NOT be weighing in on the conversation of younger women generally being more attractive.
Additionally, did you notice how like most black women, the weave wearing old hag lead the conversation with what she could do with her contaminated snatch? Black women typically lead with their performance in the bedroom because most have absolutely nothing to offer outside of sexual activities.
To be honest, I really didn't pay attention to the rest of the garbage the black witch prattled off because she wasn't mentioning anything of value(nothing new there at all).
Younger women in general are more attractive than older women, that older black hag refused to accept this because she just like most black females probably wasted her prime years getting dicked down by Slim Sauce, Shorty Fist, Cheezy Grillz and Field Mouse and currently is having a very hard time living down the fact that she's become old news and unwanted.
Oh well, that's her problem, not mine. Now, let's deal with the younger siren in the second clip. No witch, one of the main reasons why older men date younger women is because they are MUCH LESS CONTAMINATED with trauma and baggage picked up over the years messing around with dickheads they should've never entertained.
Another reason why men date younger women is because younger females are more fertile. This is very important for men like myself who at some point are looking to start and continue our own legacies.
Another obvious reason why men date and marry younger women is because overall they look YOUNGER and FRESHER in addition to looking more attractive.
Yet another reason older men date younger women that Kokobeaute conveniently omitted is the fact that younger women are much easier to mould, guide and direct, yes I said that correctly.
The woman is supposed to be a reflection of the man, therefore any man of quality is going to want his woman to be the best reflection of himself, thus he'll put in the work to ensure she doesn't stray off the beaten path and besmirch his image and reputation.
Men typically avoid older women because as is clearly demonstrated with Kokobeaute, these older women all too often implement standards and unrealistic expectations exiting their prime years when they should've put some reasonable terms and conditions in place as soon as they first entered the dating scene while they were fresh and uncontaminated.
Additionally, younger women are not as stubborn and set in their ways as older women, as the saying goes, you cannot teach an old dog new tricks. The same goes for older hags, they're much more inclined to push back, scoff at and rebel against any sound advice you attempt to give them.
Men of quality who are looking for younger females much prefer INEXPERIENCED women, so called "knowledgable" and experienced women tend to have a dark and shady past which reflects on their mental instability as well as their outlandish and unrealistic expectations in men.
Finally, the ludicrous idea women in the West have propagated that those men who choose to spend ridiculous amounts of money on women on the first few dates somehow proves something of worth is pure lies and deception. All that proves is the dude is a simp who has seriously slipped out of his masculine frame.
Don't waste your money on any woman you don't know, if she isn't satisfied with getting to know you without all the razzmatazz, flashy restaurants, money and high expenses, she's not worth a fart in a windstorm, kick her to the kerb and continue your search for a woman who is actually serious about wanting to get to know you as well as getting into something serious. #SYSBM™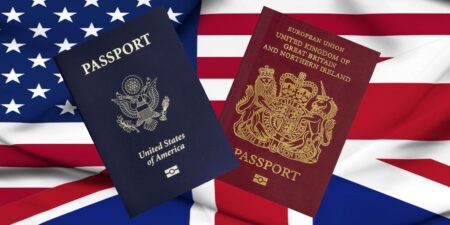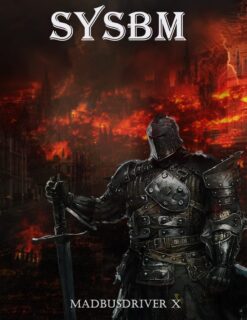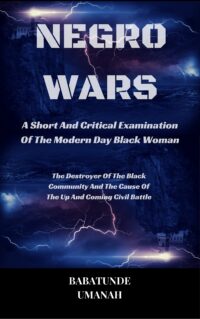 The Deprogramming And Decontamination Process Continues
Men Age Like Fine Wine, Women Age Like Milk
Most High Bless