Evidence:
https://www.tiktok.com/@nofugazee/
Aren't these the same black females who go around bragging to the entire world about how "educated" they are? This black heifer couldn't even name two Presidents once the handicap was put in, what a complete and utter disgrace.
This reminds me of other podcasts where these brainless 304 bimbos are asked to name 2-3 countries and so many of them struggle:
Incredible, and these are the same blockheaded Western females walking the streets beating their chests bragging about how free, educated, liberated and empowered they are.
Meanwhile we have mullet headed women freely throwing out the word "misogyny" yet they don't have a clue as to what that word actually means, smh:
https://www.tiktok.com/@travjbarnett/
I'm done. Another Open Mic Wednesday is here, what's on your minds for this week gentlemen? You've got the floor, roll that dice. #SYSBM™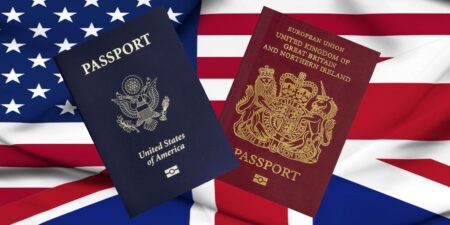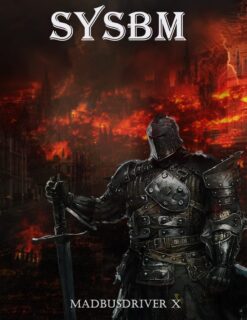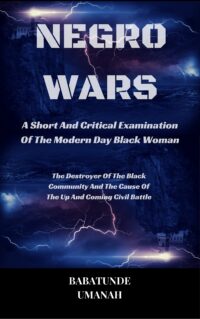 The Deprogramming And Decontamination Process Continues
Stay Individual(In Your Mind)
Most High Bless