Evidence:
This is typical when it comes to black women and child rearing especially those from Africa. Don't ever ask me to place my seed into one of these malevolent leviathan for the sake of "black love", it will NEVER happen.
I really have to give those guys who talk about getting a black female from Africa a serious side eye, you better be damn careful what part of Africa you go to in order to meet a female, as far as I'm concerned and I've said this many times before, sub saharan Africa should NOT be considered.
If I was going to Africa, I personally would only deal with women from the horn(Ethiopia, Eritrea, Somalia etc) as well as Cape Verde and those from north African countries who are predominantly Arab.
How are you going to pick up your child like that and slam him/her on the floor like this is a pro wrestling match? As I stated in my book Negro Wars which I published back in 2015, black female dysfunction is an INTERNATIONAL PROBLEM.
Black women by far have to be the most cold hearted savages on the planet, their utter disdain and hatred for children is profound to the point where they're an active destructive force against their own people.
How many stories have we come across of black women in the West giving birth and seeking to get rid of children putting their new born babies into dumpsters, ovens, microwaves or even trying to flush the baby down the toilet?
How many stories have we come across of black women killing their own children just because they didn't get on with the babyfather?
How many stories have we come across of black women in the West moving in random boyfriends who end up either abusing their children, killing them or both? But wait it gets worse, check out this video below:
Yep, this black witch gave birth and then decided that she wasn't interested in the baby so she just walked away abandoning her own flesh and blood. I hope somebody eventually at least took it upon themselves to attend to that child.
I've said it before and I will say it again, black women as a collective are the devil's righthand henchwomen, I've never come across a group of females who are so evil and who completely disregard their own seed with so much ease and comfort.
I've warned you on the fence Negroes many times before, DO NOT make the mistake of putting your seed into one of these evil black feminist sirens as from that moment onwards your life will be a living hell.
The thing is with many African countries, there is no CPS(Child Protective Services) especially in the rural areas, therefore unless somebody from the town/village intervenes, those children in need are toast.
At this point in time the black female is beyond a complete and utter disgrace, she can't look after her own hair, she can't look after her own body, she can't cook, she can't clean, she doesn't know how to successfully manage her own finances and she has a malicious and evil heart when it comes to her children.
I don't want to hear anything about "therapy" either, most black women are demonically possessed, mentally unstable savages who need to have their ability to bear children revoked for eternity.
Let's not forget this evil nanny from Uganda who back in late 2014 was caught on CCTV horribly abusing a child under her care:
https://nehandaradio.com/2014/11/24/uganda-maid-tortures-toddler-video/
The women with the most fertile wombs on the planet completely disregarding their ability to incubate and bring forth a living being into the outside world. Keep believing that your "unicorn" black female is out there, intelligent black men have already abandoned ship and are NEVER setting foot on black female shores ever again.
Finally, SYSBM Tenet Number 20 reads:
"20. SYSBM is all about looking out for children and the future, this is one of the core reasons why we choose NOT to have children with black women, because black women as a collective hold a deep disdain and hatred for black children and thus will not hesitate to destroy such offspring either via abortion or if the child survives to being born using sexual, emotional, physical, mental and spiritual abuse to destroy the child's body and mind." #SYSBM™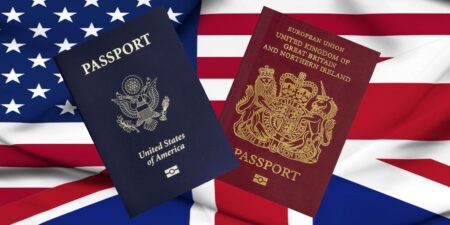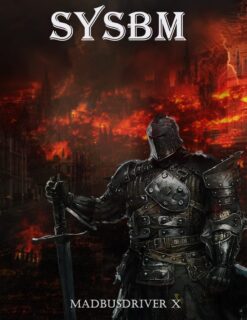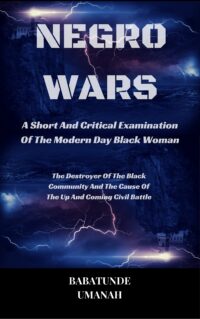 The Deprogramming And Decontamination Process Continues
Deal With Dysfunctional Black Females At Your Own Risk But Don't Complain When They Take You Down Into Hell
Most High Bless