Evidence: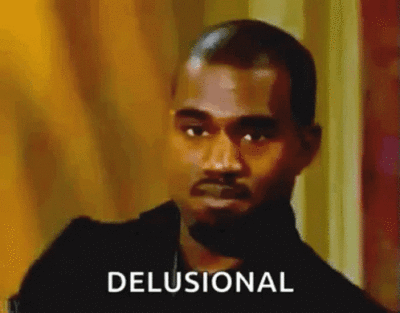 https://www.tiktok.com/@jawnontheinternet/
https://www.instagram.com/jamiraburley/
There, you heard if for yourselves, if she has a man, his primary purpose is to subsidise her lifestyle to the same level or greater.
I checked this woman out, to be honest I'd never heard of her before, however skimming through the information I came across, she's a typical left leaning, career oriented black female, exactly the kind of woman that intelligent, level headed black men know to give an extremely wide berth to and to skirt around with caution.
Once again black men, you're sternly reminded that this diatribe of a janky philosophy she's rattled off only applies to your backside, if she happens to come into contact with an attractive General Blizzard/Major Sleet, all of these so called "requirements" for a man to at least maintain the same level of lifestyle will immediately be thrown out of the window.
Miss "single as a one way train ticket" Jamira Burley at the drop of a hat wouldn't hesitate in scooping up a homeless white man off the streets and putting him up in her property at NO EXPENSE TO HIMSELF.
However, for you black men, Miss Burley has a thick dossier of requirements for you to even be considered to be in her presence yet alone be involved in a relationship with her.
Brothers, as I've stated before, when dealing with women like this, your role will be nothing short of a cash mule providing Miss Burley with money and resources which will enable the siren to plunge even further into her hedonistic/superficial/materialistic lifestyle.
One day it may click with some of you black men that the overwhelming majority of black women really do look upon you as slaves, commodities and assets, when in the black witch's presence, it is all about what you're going to provide for her with NO expectation of any returns, NONE.
I've seen this time and time again, many black women will attempt to leverage their careers in place of being complete and utter failures at maintaining stable relationships.
Women control access to sex, men control access to relationships, therefore she cannot be "single by choice". Jamira Burley is single because quality black men have deemed her unfit, useless and unsuitable to be a compatible long term female companion.
Never allow these delusional black women out here to hoodwink you with the "I'm single by choice" Kansas City Shuffle, the career oriented female by nature is the antithesis of what most men are looking for in NORMAL WOMEN.
If a man who isn't getting sex is forced to admit that since women control that arena, they aren't allowing him access, where do these women get off trying to claim that being single is in their control when men are the ones who decide which women are worthy of relationships vs being used for recreational purposes only?
Exactly, Miss Burley and other women like her aren't single by choice, they're single because they haven't been chosen due to them NOT QUALIFYING for relationships for various reasons.
That's the real truth right there, not the twisted sorcery this disjointed, career chasing black harridan is attempting to throw in your direction. #SYSBM™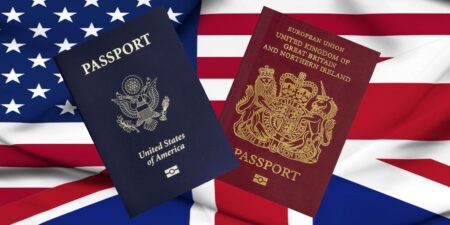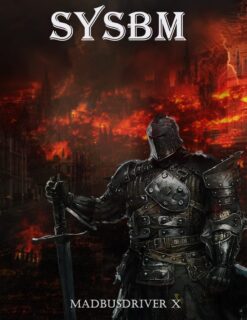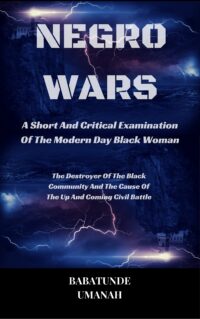 The Deprogramming And Decontamination Process Continues
Women Aren't Single By Choice, They're Single Because They Haven't Been Chosen
Most High Bless