Evidence:
https://www.tiktok.com/@ceragibson/
I remember writing an article on the old Slaying Evil website about this topic, the woman in the above videos is correct. For all these women going around talking about the need for a massive member, most of them are capping to the maximum.
As I've stated before, size does matter but not in the way that some women portray. The vagina only has a limited capacity even when the particular female is aroused, this is a fact that so many people forget.
I believe chiefly feminists as well as women who support that decadent movement have manufactured this fallacy as part of the ongoing attack on masculinity and manhood, their aim as per usual is to make men feel "small"(excuse the pun) as well as inadequate.
The truth is as was stated in the first video, most women can be satisfied with an average size penis, never allow the false narrative propagators to bully or shame you into believing otherwise.
Any women walking around telling you that they enjoy getting their cervix bashed in during sexual intercourse is a liar, that experience is not a comfortable one, honest women will tell you this.
Men must begin questioning statements that come from the mouths of women rather than being blue pilled simps by giving said women the benefit of the doubt and foolishly attempting to make adjustments accordingly.
@Ceragibson is spot on, unless you're a large animal such as a cow, a donkey or a horse, as an average sized woman you've got no space capacity in your vagina to fit anything over 8-9 inches yet alone a 12 inch member.
Even a well seasoned whore would struggle with accommodating such a big penis size. As was pointed out, I believe the girth of the member is more the concern as opposed to the length.
Additionally gents, never allow these females to emasculate you especially when they use the term "small dick energy". The size of the penis doesn't make the man in the same way that having large amounts of money doesn't automatically make you a man either.
Western women are fast running out of time to change course and stop the foolishness, each day that goes by is yet another day wasted. The recent surge and backlog in Passport applications in the US ought to be showing these women that men in the West aren't willing to play around with them anymore.
Gentlemen, avoid these greasy, promiscuous women like the plague, run from them like your life is dependent upon you escaping their dirty clutches. #SYSBM™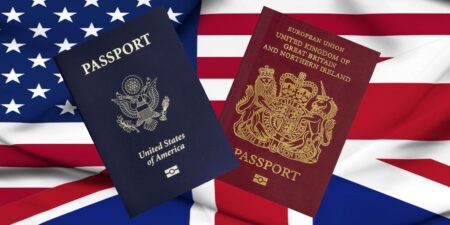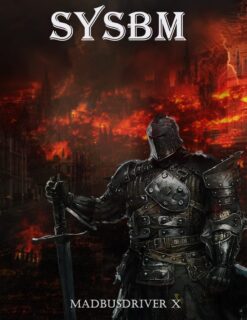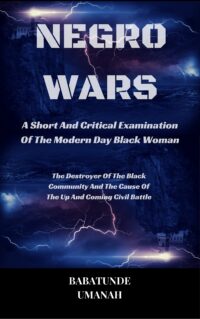 The Deprogramming And Decontamination Process Continues
Stop Listening To Foolish Women Rattle Off Nonsense
Most High Bless