Why are black men still proposing to and marrying a group of women who clearly don't like them?
Evidence:
I have to keep on reminding you gentlemen that relationships and marriage are realms that MEN control, NOT women. As Andrew Tate said in the second video, if a woman is not going to follow your program and be the woman you want her to be, then she has to be gotten rid of and be replaced.
As a man, it is YOUR duty to set the boundaries and requirements of the woman you're to be in a relationship with, never allow ungrateful females like the brick headed black siren above to muscle in on your arena and make dictates as to what direction a relationship/marriage is to go in.
My advice concerning marriage in the West still stands strong and remains the same, DON'T DO IT! If you still desire to get married then at least make sure you tie the knot in a country where there are NO LAWS stacked against men in the event of a separation/divorce.
Don't be like the simp above, the woman is pretty much demonstrating how little love she has for him and that she simply wants to have a big wedding in order to pose and show off for social media as well as set his backside up to be fleeced down the road when she decides she's no longer "happy" in the marriage.
He clearly sees this but like the blue pilled simp that he is, instead of telling the witch that she'll either take whatever he's giving or the door is open for her to leave, nope, he sits there like a grovelling child believing that he can reason with the unreasonable, smh.
Brothers, under no circumstances should you tolerate disrespect from any unruly, uncouth, dishevelled harriets, firmly set down the rules for females to follow, if they refuse simply tell them to kick rocks and suck up gravel.
Always remember fellas, provision and protection are only to be bestowed upon those women who are TRADITIONAL, NEVER allow these modern day broken beyond repair females to sway you into believing that they're also entitled to the same, THEY'RE NOT!
Another Open Mic Wednesday is here, what's on your minds for this week gents? You've got the floor, roll that dice. #SYSBM™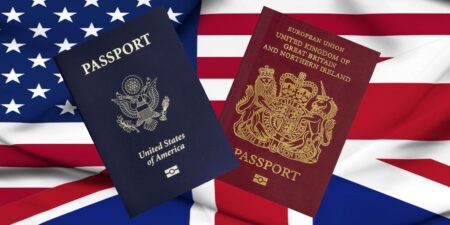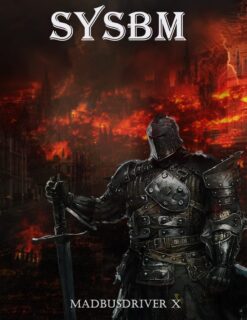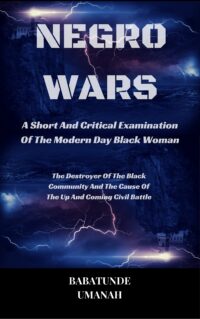 The Deprogramming And Decontamination Process Continues
Stay Individual(In Your Mind)
Most High Bless