Evidence:
https://www.tiktok.com/@quantumbutterfly/video/7199792211192450350/
https://www.tiktok.com/@craftonmagick/video/7205997376509758766/
https://www.tiktok.com/@craftonmagick/video/7211277936773647659/
https://www.tiktok.com/@glitter.mommy.tarot/video/7212311897306254638/
https://www.tiktok.com/@virgothesiren/video/7219888911789706542/
https://www.tiktok.com/@ohitsalamp/video/7105567462929943854/
https://www.tiktok.com/@beni2pretty/video/7195275331249507630/
https://www.tiktok.com/@bambiixfashion/video/7154091510311472390/
https://www.tiktok.com/@curlysexycool/video/7142873935443512618/
https://www.tiktok.com/@darealmun__/video/7198604399768374571/
https://www.tiktok.com/@cotaliya/video/6927427283250613509/
https://www.tiktok.com/@hoodoobanging/video/7156705601047760170/
https://www.tiktok.com/@arcazecansee/video/7195424718818921774/
https://www.tiktok.com/@cosmic.hoodoo/video/7148918177508887850/
https://www.tiktok.com/@watchallblk/video/7172358809443290414/
https://www.tiktok.com/@theycallmemr_g/video/7192267107776728363/
The last two clips are from a television series called Wicked City which premiered in 2022 and is currently ongoing. Of course black women are lapping up this junk as this is the true direction they really want to go in with their "black girl magic".
As I've stated many times before, when it comes to black women the black man's major flaw is that he doesn't take her involvement in the occult, witchcraft, sorcery and magic very seriously, yet he wonders why no matter how rotten these black sirens treat him, he'll still run back to them, worship and grovel at their feet, smh.
This is your modern day black female right here, while these knucklehead slowteps and pro blacks are busy worshipping their queens, these black harpies are conjuring spells, hexes, slicing the throats of chickens, spilling the blood upon altars as well as manifesting various enchantments in dark rooms lit by only candles.
Don't forget the video that the black female rapper Azealia Banks released in 2016 where she showcased the particular area in her property where she would regularly sacrifice chickens for her brujeria rituals.
Banks claims she had been doing this for 3 years, in fact she was upfront and open about being a practitioner of the brujeria witchcraft. To be honest, I don't believe she's ever stopped snuffing out the lives of chickens for her rituals:
https://www.youtube.com/watch?v=k3gMB_GaQXI
I don't feel sorry for you black men who are still choosing to deal with these malevolent creatures called black females, I've been calling black women witches for at least 7 years and very few if any black men have taken the label seriously.
Most black men are deeply enamoured by black women and the average black female knows this, hence why she can get away with mocking, ridiculing, laughing at, using and abusing black men time and time again with little to no recourse.
Most black men foolishly believe that what Azealia Banks is doing is unique to her, however if black men could be flies on the walls in the houses/apartments of black women, they'd find that most black women would be happily engaging in some manner of sorcery and witchcraft.
As I stated in my book Negro Wars, most black men will perish pining and chasing after the very same women who are destroying them. Let's not even get started about what bodily fluids black women are putting in black men's food as part of their rituals to keep said men under the plantation spellbound trance for life.
Black men who refuse to listen are on their own at this point, their blood is not on my hands every-time a black witch snuffs out the life of one of them, I've performed my duty in warning these dudes even though they point blank refuse to listen.
As I always say, keep your head on a swivel and watch your six out here gents, too many black women are up to no good and genuinely look forward to "manifesting" some malevolence in your direction. I really have to shake my head at how simple minded most black men are when it comes to the evil black women execute, if only they knew just how deep the rabbit hole goes. #SYSBM™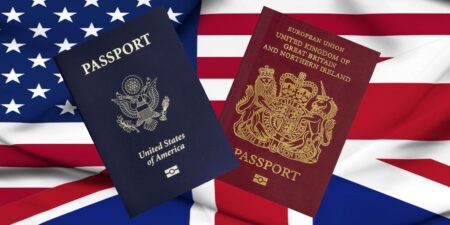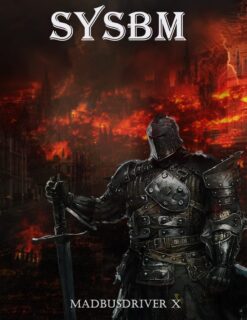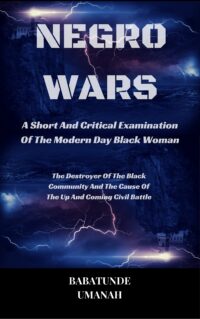 The Deprogramming And Decontamination Process Continues
Dealing With Witches Has Never Been Good For One's Health Especially Black Sirens
Most High Bless