Evidence:
https://www.dailymail.co.uk/news/article-12481045/Terrifying-moment-brute-hits-woman-60-FIFTY-TIMES-cane-3am-New-York-City-subway-latest-attack-crime-ridden-network.html
This is the grim future that awaits most black females. Nobody came to this black woman's defence. I suspect that had this been a white woman being beaten, folks would've jumped in to help because white women as a collective are NOT known for starting trouble(even with a multitude of Karens lurking about) plus they aren't out here en mass proclaiming they're independent and don't need white men.
To be honest, my reckoning on this situation is the black female got into it with the guy, as per usual she began running her mouth(because black women love to disrespect black men especially in public), however the man wasn't having it and immediately served out her just desserts.
How many videos have we seen of non black men beating black females? They know it's a free for all because black women don't have any male protection(which is their own doing) and they brag about not needing their male counterparts.
I believe there is much more to this story than the mainstream media is letting on, however I've simply brought it to your attention in order to illustrate the future of the modern day black female who goes around bragging about being an independent boss babe.
Their "boss babe" money won't save them when they're getting their faces pummelled into the ground, however black women being a stubborn group will have to learn this lesson the hard way.
I'm most certain that she riled that man up and said stuff she ought to have not, this is the way for most black females which is why I don't feel sorry for them whenever they catch a beatdown.
Already having a pungent reputation for being ultra masculine as well as extremely violent doesn't help their cause when random situations suddenly pop up where they might genuinely need some help.
As I've stated before, at this point black women have committed too many transgressions and their just due recompense and judgement is being poured out on their unrepentant heads as we speak. Leave them to stew, marinate and burn in their own failures, don't save them, they don't want to be saved.
Finally, never forget the "equality" pillar of feminism, in the West now that men and women are supposedly "equal", women have the same capabilities and strengths to defend themselves in the same manner as men. ALWAYS give modern day women the equality they've been fighting for.
Another Open Mic Wednesday is here on deck, what's on your minds for this week gents? You've got the floor, roll that dice. #SYSBM™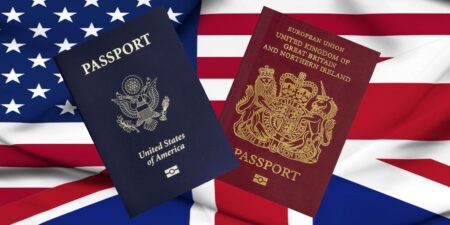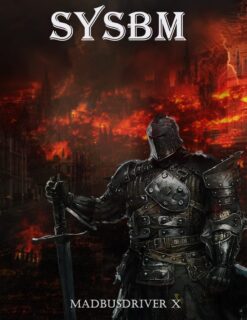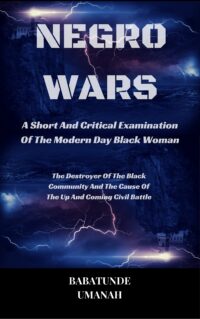 The Deprogramming And Decontamination Process Continues
Stay Individual(In Your Mind)
Most High Bless