Evidence:
https://www.tiktok.com/@gboye_lee/video/7197317719816031493/
https://www.tiktok.com/@queenofourworld/video/7181663422747020587/
https://www.tiktok.com/@themoneymemes/video/7186616942101318918
https://www.tiktok.com/@oohvic/video/7058634441995996462/
https://www.tiktok.com/@pepper.jack.colby01/video/7188222901735165230/
https://www.tiktok.com/@vanessaataidess/video/7085826913419201797/
https://www.tiktok.com/@diancaglamour/video/7152999304553123115/
https://www.tiktok.com/@red_rover18/video/7166241109629324587/
https://www.tiktok.com/@enitanbackup/video/7210497206837726470/
https://www.tiktok.com/@ajanik13/video/7158087020269653291/
https://www.tiktok.com/@kreativelykri/video/7166610319924530478/
Note that the BBL is simply another form of witchcraft and sorcery just like makeup, fake eyelashes, fake nails and weaves/wigs, the only difference being the substance used(fat from other parts of the body) to give the buttocks the extra volume is injected into the rear area as opposed to being attached externally.
These women are out here in these streets genuinely looking like science experiments gone horribly wrong, mutants, freaks of nature as well as side show circus attractions.
This is why I have no hesitation in stating that most modern women are stupid and dumber than a box of rocks, they have no individual thought process when it comes down to popular trends, one female knucklehead falls into the spiral of vanity chasing and the rest are sure to follow without ever questioning the path concerned.
Modern day women have taken their marching orders from the black female in being lazy and not being willing to put in the effort and the work in order to get the desired results, everything for these females must revolve around shortcuts and getting things done in the quickest way possible.
In all my years living on this planet I've never seen women in such an insecure, mentally fragmented state, most of these heifers refuse to exit their houses without first spray painting their faces with 50 layers of industrial grade makeup.
What kills me is these are the same women who have the audacity to go in on men, talking about how men need to get things right, "get it together" and "step our game up".
How about getting your mental state on point first, remove the makeup, fake eyelashes, fake nails, weaves/wigs, butt and breast implants, lip fillers and only then will you have the grounds to where your suggestions about men MAY BE taken into consideration, MAYBE!
I really don't understand how these women can walk down the streets like the above and feel that everything is ok and they look fine. How is having a pair of buttocks that literally look like urine and faeces filled nappies/diapers a flex?
These women claim to be smart and leagues ahead of men, yet men aren't the ones out here getting suckered into mutilating their bodies just to look like certain famous female celebrities.
There you have it folks, modern women continue to fall for the sorcery and witchcraft of social media telling them that they look inadequate and out of place unless they mutilate themselves with 2000 plastic surgeries as well as use all of the external appendages available heavily promoted by the cosmetics industry.
NO MEN are demanding or asking women to get BBLs or any other nut job plastic surgery, modern females are doing this off their own backs and looking like exaggerated goofy cartoon caricatures in the process.
Gentlemen, avoid these mutant looking freaks of nature like the plague, plastic surgery outside of necessary procedures is indicative of a fragmented, destroyed mental state, such women are not psychologically stable and seriously ought to be locked up in mental asylums. #SYSBM™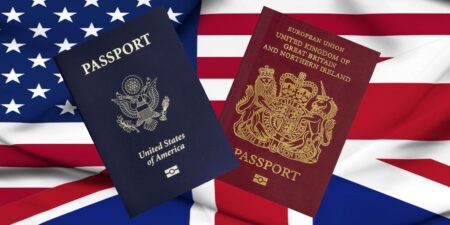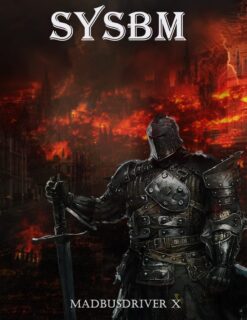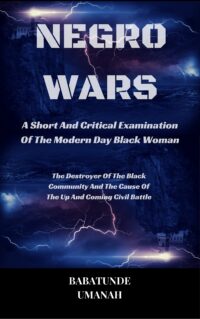 The Deprogramming And Decontamination Process Continues
Avoid These Exaggerated Mutants And Freakish Looking Goofettes
Most High Bless