Evidence:
https://www.tiktok.com/@officernate1.3/
https://www.youtube.com/shorts/At9DS3oxq4E/
He spoke the truth, no lies detected. The West is done, it doesn't care about it's people, we're simply its cannon fodder and collateral damage.
Now it's all about forging the best way forward for yourselves and the ones that are close to you. As I always say, if possible simply use the West as a financial hub for as long as you can but live elsewhere, there is no future here.
Meanwhile in other news, I'm sure you guys have heard about that black female who was hit in the face with a brick(BrickGate) by a man because allegedly she refused to give him her number.
Well it turns out that the female involved is a notorious troublemaker(she's a black female, no surprises there) who goes around instigating trouble for clout and views for her TikTok channel.
Well, she got the CLOUT and HITS she wanted in more ways than one, lol:
https://www.tiktok.com/@rhoreports/
https://www.tiktok.com/@flodaddyflo/
Black men with sense and intelligent don't stand up for nor defend troublemakers regardless of who they are, black women as per usual are dumb as hell to believe that black men are going to step out at random and protect them when they're engaging in bad behaviour.
It is the duty of the woman's husband to protect her, not every black man on the block. Additionally, aren't these the same black females who berate, make fun of, mock, ridicule and disparage black men on the daily, yet they have the audacity to still ask black men for protection?
Also, aren't these the same black females who are working hand in glove with the State to keep black men and black society flat on their faces in exchange for government assistance, welfare and benefits? Since when should we protect traitors ie those who are openly working against us, I'll wait?
I've said it a million times before as well as in my book Negro Wars, black women are on their own, if they're looking for protection they should report to their nearest police station or government building.
Black women are no longer the responsibility of black men, this has been the case since the 1960s when black women openly chose fatherless home welfare policies as well as feminism over having a man in the household.
You cannot protect that which you cannot control. Black women don't deserve any protection from anybody other than blue pilled simps and the government, Uncle Sam is their protector, NOT THE FREE THINKING BLACK MAN.
Gentlemen, DO NOT put your neck out on the line for any woman who doesn't belong to you or who you're not close with. Get your passports and travel to countries where you DON'T have to deal with trouble instigating black females. The days of random men stepping out to defend women are long gone.
The witness was smart not to get involved especially in light of the fact that he has a daughter. The bottom line it, this troublemaking black harriet is NOT INNOCENT.  Another Open Mic Wednesday is here, what's on your minds for this week fellas? You've got the floor, roll that dice. #SYSBM™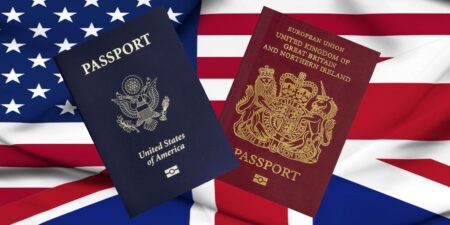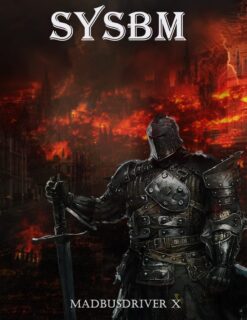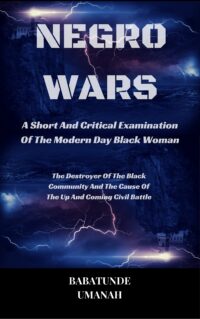 The Deprogramming And Decontamination Process Continues
Stay Individual(In Your Mind)
Most High Bless