Evidence:
https://www.tiktok.com/@samimahnissahouston/
What's funny is the video above cannot be found on her page, I actually found the video under somebody else's profile. I'm suspecting that the angry and bitter black sisterhood of failure pressured her into taking it down because she spilled a bit too much sauce for the coven's liking.
Notice on her TikTok profile it says "I love the ARTS", just to let you ignorant black female worshipping Negroes know, she isn't talking about drawing or painting, she referring to witchcraft, sorcery, enchantments and magic.
I keep on telling you the witchcraft and the sorcery is real. Like I've said on many occasions, most black women use Christianity, the Most High, Christ and the bible as cover to carry out their malevolent acts without being questioned or hindered in their evil works.
Again, as I said before, the thing is with most black men, they're ultra ignorant when it comes down to what the majority of black women are getting up to behind closed doors. I personally believe that black women have purposely cast spells and enchantments specifically aimed at keeping black men in the dark.
Yet again, this would also explain the comatose state of all of these blue piled, pro black simps, no matter how horribly black women treat them, they'll still bow down to their queenies and grovel at their feet.
Black women as a collective are the right hand henchwomen of Satan, in 2023 there is nothing good that comes from black women, NOTHING. Regarding putting blood in a man's food in order to allow the spells to take hold, you already know these enchantresses are using PERIOD BLOOD.
What are SYSBM™ practitioners as well as Passport Bros saving themselves from, malevolent hags out in these streets dabbling in the dark arts seeking to bring evil upon black men for the most minor of infractions, thats's who.
This is the side of saving one's self as a black man that neither the black witch contingent nor their plantation drone simps want to talk about, this is one of the great secrets that black women are desperately trying to keep hidden under the rug.
Once again, don't forget this video that myself as well as many of you over the years have reposted:
In a way you have to laugh, large portions of black males are out her exalting and bigging up their black female overlords, meanwhile on the flip side black women are using witchcraft and magic to pledge their allegiance to the devil as well as casting spells to bring calamity, pain, suffering, misery and even death upon those same black male cohorts, you cannot make this stuff up, smh.
Gentlemen, be careful out here, keep your head on a swivel and watch your six, if these black sirens have no problems casting magic spells and enchantments upon their own blue pilled, pro black flunkies, how much more those black men who've decided to leave Plantation Headquarters in search of something better?
Unfortunately most black men who don't interact with black women under dating/mating still have to deal with them under other capacities. Watch out, if possible deal with other folks period when it comes to everyday services.
I've warned you black men many times before concerning black women and their propensity towards the dark side but most have dismissed the idea as something out of the Harry Potter or Dr Strange franchises.
Those black men who choose to remain ignorant to the black female's devises only have themselves to blame when their hands get bitten. #SYSBM™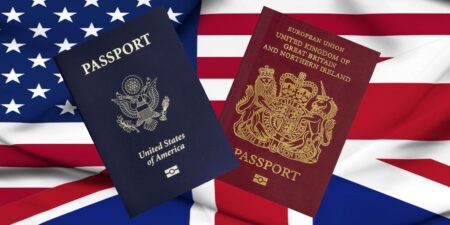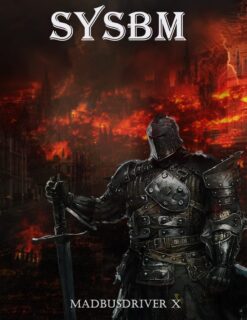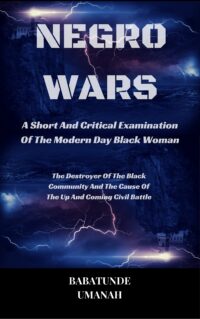 The Deprogramming And Decontamination Process Continues
Black Witches, Sorceresses, Sirens And Enchantresses Abound In These Streets
Most High Bless