Evidence:
https://www.tiktok.com/@zoeee1804/video/7249381081915428142/
This is one of the main reasons why we true SYSBM™ Knights and Practitioners heavily emphasise the utmost importance of picking a quality stargate from a QUALITY CULTURE and choosing very wisely which woman you opt to place your seed into.
This is what can and all too often happens when certain sects of black men operate on emotions and lust instead of logic, common sense, rationale, reason and wisdom.
Whether this video is real or a skit, we already know that this happens regularly in black on black relationships. Just look at this woman, tatted up to the hilt, she clearly doesn't take pride in her own natural appearance, combing and pressing out a wig while she visibly has hair growing out of her own scalp.
Additionally, no doubt this tatted up harriet has been raised in a single mother household, she saw her mother engaging in whore activities and in turn she's decided to do the same, however at this stage we shouldn't be surprised though. Take note how she had no problems declaring herself to be a babymother, smh.
Moving onto the principle issue at hand, the guy is wasting his time talking to a modern day black female about boundaries, ethics and a moral code, she in typical black female fashion doesn't care for those things.
For you black men who still choose to deal with these broads, just remember that most modern day black females are hedonistic, they only live for pleasure and they live for the moment only, if they want to sleep with your brother or another family member(be they male or female), they'll do it and feel no way about it.
Clearly the dude's plan to make his babymother feel guilty about sleeping with his brother backfired because she obviously doesn't care.
Just to let you know, I don't feel sorry for this guy in the slightest either, he should've known better than to sleep with and deposit his seed into that witch's womb. Now she's got him hemmed up for the next 18 years and that's his own fault.
Again, even if this is only a skit, it's still spot on with what goes on in so many black on black relationships, nether the less, this video should serve as a cautionary tale to those who have no problems placing their seed into a black female's dungeon of a womb, most black men still won't listen though.
Be careful out here brothers, keep your heads on a swivel and watch your six at all times. As more black men choose to get their passports and travel overseas in order to find NORMAL women, expect these black sirens to begin pulling major tricks out of the hat in their efforts to trap you on the plantation.
The guilt tripping and shaming tactics clearly aren't working to deter brothers from going abroad, don't believe for a second these heifers won't resort to dirty tricks and underhanded tactics. You've been warned.
This is your modern day black woman in a nutshell, a disrespectful whore who has no commitment switch built into her DNA and as a result she's unable to be loyal exclusively towards one man.
Finally, notice how he mentioned how good he's treated her and she still isn't bothered, as I've stated many times before, black women as a collective DO NOT appreciate the good deeds of black men. #SYSBM™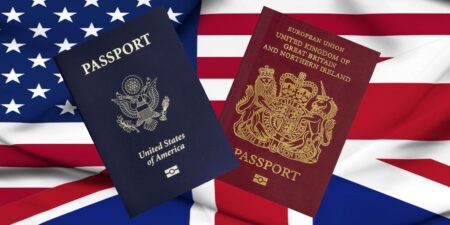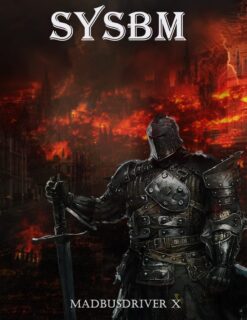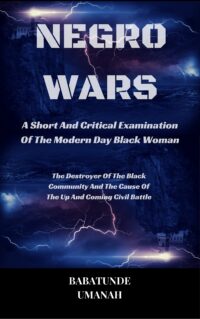 The Deprogramming And Decontamination Process Continues
Say NO To Women Who Come From As Well As Uphold Dysfunctional Cultures
Most High Bless