Evidence:
https://www.tiktok.com/@sologoated/
She's been with him for 2 years. Admiral Frost should've already known about the nature of his black female flunky, we already know that most black women belong to the streets. I personally would state that most belong to the sewers because the streets are too good of a place to give them.
I encourage you to check out the interviewer's TikTok channel(if the link is still live at the release of this article) where the true nature of college and university aged Western women is on display for all to see. These women are NOT clean and pure by any means.
Unfortunately what you've seen above is the nature of the overwhelming majority of young modern day western women, feminism as well as social media has taught them to "liberate themselves" and to "be free" and they've literally gone full throttle with that philosophy.
Most women in the West during their prime years are looking for as much attention as they can garner and have no problems resorting to any means necessary in order to get their daily fix.
When women in the West talk about the types of men they want, they shouldn't be taken seriously at all because they'll only be ready to settle down once the Wall comes crashing down onto their heads. As long as they're in their peak, they couldn't give a flying monkeys about settling down and sticking to one guy.
Once again, though becoming very difficult, it's not impossible to find a traditionally minded woman in Western countries, however as each day passes the odds become increasingly stacked against those men who limit their search to the West only.
Some brothers here as well as men in general have managed to do it, however they'll also let you know about the tons upon tons of garbage females they've had to wade through in order to get to a decent one.
Gentlemen, if your aim is to find a woman in the West be very careful as most women out here simply aren't quality, offer little to no value and will condemn a relationship they get involved in before it's even gotten off the ground.
Western women constantly talk about wanting a man who can provide and protect, yet they themselves bring nothing to the table that warrants any provision or protection from any man yet alone the men they're attracted to. Scraggs, constantly proving they aren't worth a fart in a windstorm.
It's a shame, there is little to no uniqueness amongst most Western women anymore, they all think in the same jaded manner, say the same things, behave in the same way, use the same cosmetics and external appendages, dress the same, desire the same things etc.
Women in the West who've managed to retain their individuality, who can still think and reason for themselves, aren't afraid to deviate from the crowd as well as degenerate members of the decadent sisterhood are fast becoming an extremely rare breed.
Brothers, keep your heads on a swivel, keep those standards high and never accept anything less, any women who don't meet a reasonable standard must always be rejected whenever considering serious, long term relationships. #SYSBM™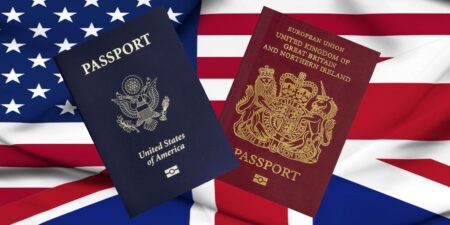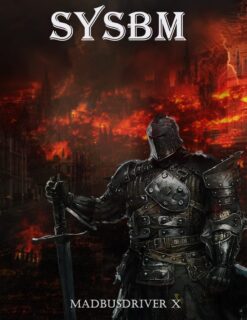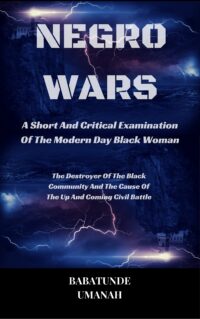 The Deprogramming And Decontamination Process Continues
If She Belongs To The Streets, Treat Her Accordingly
Most High Bless