Evidence:
https://www.tiktok.com/@talhah_a/video/7242798302113189128/
https://www.tiktok.com/@greatbritishlion/video/7244234905637440794/
https://www.tiktok.com/@marcusrogersgodsson18/video/7127836958906174725/
https://www.tiktok.com/@daddy_papa_and_me_make3/video/7213905662051503402/
https://www.tiktok.com/@daddy_papa_and_me_make3/video/7196855558404590894/
https://www.tiktok.com/@bertrambernard/video/6863901632887803142/
https://www.tiktok.com/@oldgays/video/7043521076915080494/
Despite its various shortcomings, I have to salute the African continent for standing up against the curse and the pestilence that is the LGBTQP+ decadence. Africans at least on this issue are smart enough to recognise that pestilent behaviours must be nipped in the bud before they spiral out of control.
This is exactly what happens when you allow degenerates to practice reprobation, eventually living the lifestyle amongst themselves alone becomes boring and so they seek to garner new "fresh" recruits, this is what we see happening to children in the West right now.
A few of those videos above were painful to watch especially the boy who has be adopted by two men as well as those old sodomites drooling over that boy who was dressed up like a girl. You won't hear black women talking about these dudes as predators because black women love fiddling with children themselves.
This is why they are typically at the forefront when it comes to pushing the LGBTQP+ agenda as can be seen in this video below:
It's time to go on the offensive and push back against the LGBTQP+ sodomite agenda, if you notice what has happened, the alphabet crew have now pushed the average individual into the closets these same decadents crawled out from.
Remember back in the 1960s when these sodomites first began their campaigns, they stated that they were being treated unfairly, were being persecuted and that they simply wanted equal and fair treatment as well as to live alongside heterosexuals in peace.
Now in 2023 if you dare to speak out against this particular group, you have a very strong possibility of being cancelled, threatened with violence in additionally your life being ruined, how is this "equal" and "peaceful? This is why the "let them do what they want over there" approach never works, eventually they'll land on your front door.
For a group that claims others should be tolerant of them, do you notice how the alphabet crew are completely intolerant and turn into school yard bullies towards those who want nothing to do with their movement?
I don't like the LGBTQP+ and what they stand for, I've never liked them, however I really despise them since they've begun spreading their pestilence among innocent children.
A serious reckoning is coming for the LGBTQP+ camp, the likes of which they've never seen before neither will they ever see again, you don't involve children in your reprobate and decadent practices and believe you'll not be recompensed for such a heavy transgression.
Finally, the first sentence of SYSBM Tenet Number 7 reads as follows:
7. SYSBM STAUNCHLY REJECTS FEMINISM, HOMOSEXUALITY, LGBTQP and any and all related branches, we do not support such lifestyles that are decadent, reprobate, degenerate, dysfunctional, reprehensible, malevolent, abominable, unnatural and contaminated.
As an Original SYSBM Knight I will NEVER accept feminism and all of the cancerous branches that stem from that reprehensible tree, neither will I be allowing my future children to be brainwashed and indoctrinated into any reprobate acts as well as decadent filth, just so that we're clear on that.
Another Open Mic Wednesday is here, what's on your minds for this week gentlemen, you've got the floor, roll that dice. #SYSBM™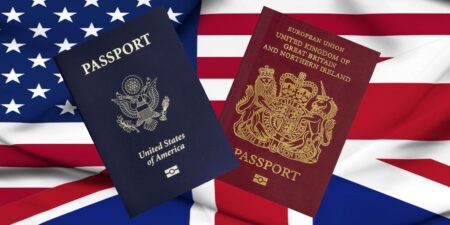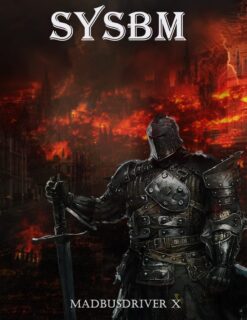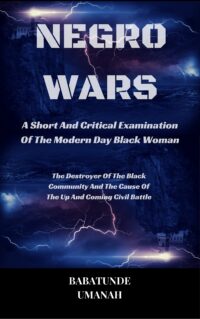 The Deprogramming And Decontamination Process Continues
Stay Individual(In Your Mind)
Most High Bless