Evidence:
https://www.tiktok.com/@ahlayareed/
https://www.instagram.com/its_ahlaya/
https://www.youtube.com/@IAMAHLAYAREED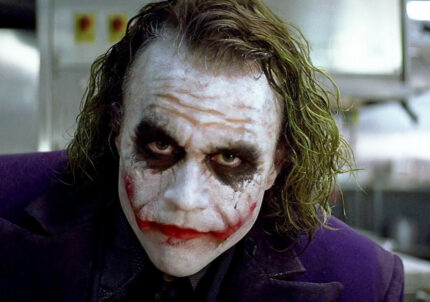 Of course, the main reason why black men would give this cake faced, fake eyelash, purple weave/wig wearing, overweight black female named Ahlaya Reed a serious side eye when she prattles on about black women being harmed by black men is because free thinking black men already know what she's talking about is utter rubbish.
Black women as a collective have become nothing short of a joke and the biggest laughingstock currently roaming the planet, they're so desperate to hold onto the victimhood status that they will literally make up outlandish, ridiculous, false statements and boldface lies just to get that attention fix they deeply crave.
The attention that black women receive is dwindling rapidly especially from black men, therefore the black feminist propaganda machine has swung into overdrive creating the false narrative that black men en masse are out here supposedly "harming black women", however nothing could be further from the truth.
Without even looking into the real statistics, we already know this accusation is a lie simply based on the confessions of black women themselves. Black women have made it abundantly clear that they're only attracted to the criminal, gangster, thug ie the delinquent element of black male society which represents a small minority of black men.
Conversely, black women have made it abundantly clear that they're NOT attracted to the everyday, average black male which happens to make up the majority bulk of black male society.
We're back to the 80/20 rule once again though in black society I would say that it's more like 90/10, 90% of black women are chasing after, opening their legs, granting sexual access to and being impregnated by roughly 10% of black men.
Whenever black women talk about violence against them being executed by black men, they need to focus on that 10%(most probably less), it's absolutely ridiculous to claim that sectors of black men you choose NOT to interact with are causing you harm.
That is as nonsensical as being involved in a car accident and blaming somebody who wasn't at the scene. Unfortunately, these are some of the ridiculous lengths black women are willing to stretch to in order to remain at the summit of Mount Victimhood.
More black men need to grasp and fully understand the pure hatred and deep venom most black women are coming at them with, it isn't a game, black female society is hellbent on destroying the lives of as many black men as it can(as per Admiral Frost's instructions).
This is why SYSBM™ is a must for the heterosexual free thinking brother, once you voluntarily remove yourself from the black female's "it's always the black man's fault" equation, from that moment onwards they'll look goofy and incredibly stupid attempting to accuse you of anything seeing as you've given them an extremely wide berth.
True SYSBM™ practitioners fully respect and accept the black female's preference in the black men she's proclaimed to be attracted to, unlike most black men we're happy to leave her to get on with it, however DO NOT come to us when the chips are down and the reality of dealing with serial impregnators as well as all round irresponsible and unaccountable scum buckets begins to bite and set it.
Black women who make deplorable decisions regarding the men they choose to interact with MUST be forced to lay in the degenerate bed they've made and NOT be allowed to escape the harsh consequences that will follow. How is this done, it's simple, DON'T SAVE THEM, WALK AWAY AND NEVER LOOK BACK. #SYSBM™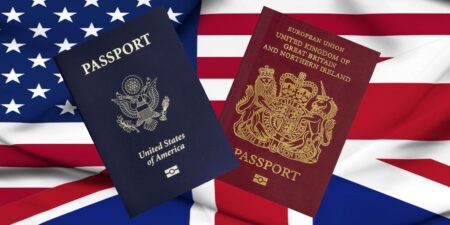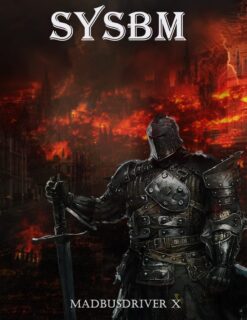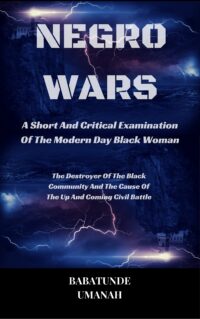 The Deprogramming And Decontamination Process Continues
In The Eyes Of Black Women, Black Men Can Do No Right
Most High Bless