Once again, a shout out to TeamWhiteGirls for bringing this to my attention.
Evidence:
https://www.youtube.com/watch?v=LPJS-HI-eQo
We've been stating this for the longest, how you have large swaths of white men out here who are obsessed with the black man's penis. Remember, it was white men who invented the term "BBC", black men had nothing to do with the coining of that acronym apart from having the equipment to match it.
Did you notice in the longer clip that the podcast host began to feel a way when the guy who called in deeply expounded upon his jealousy at black men being well endowed and had to slip in "there's loads of black guys with small dicks".
It's already been established that black men have the biggest private members on the planet, throwing that sideways snub into the mix isn't going to help the host's situation at all.
Then you'll notice how he threw in the "black men have to look ghetto in order to get work(in the porn industry)" theme once again to make himself feel better about the fact that black men are dicking down the women he's lusting after, we're not stupid over here, we can read right between the lines.
Then you notice how he brought up the usual black female talking point regarding "fetishisation", even though I have already posted so many links to YouTube interracial couples(black men/white women) who are in long term relationships.
I guess dude has to make himself feel better in order to make the cope easier, the guy looks and sounds like a soft blue pilled simp, I'd be very surprised if he's in a relationship or is getting any snatch on the regular.
Perhaps he believes that inviting OnlyFans whores and porn actresses onto his podcast will somehow give him easier access to sex, however it doesn't look like that's working out for him.
Remember, black men aren't out here obsessing over another man's penis(apart from the blue pilled, pro black simps who are sexually suspect anyway), it's white men who are locked into watching white women getting their cheeks clapped by black men.
I've said this before and I'll say this again, two of the main reasons why more white women are going for black men is the fact that Western white men as a collective are no longer pushing for men to be masculine, in 2023 they're more concerned with feminism and pushing the LGBTQP+ agenda than they are retaining their masculinity and manhood.
One of the other main reasons is because the word has gotten round amongst white women that the BBC can reach areas of the vagina your average white man's tool cannot. Thus the black man can imprint and leave a mark upon a white female that you're average white male cannot overwrite.
I personally don't care for porn, at the same time I can clearly observe that it's been deliberately popularised as a further way to debase humanity, inject more debauchery and degeneracy into society as well as being used as an instrument to separate men from women(since men consume porn the most).
At the same time I can also say that women in the West have contributed towards male/female separation and caused more men to turn towards porn via their undiluted dickhead, entitlement, feminist, masculine antics.
Again, this is why I say that the overwhelming majority of women in the West are complete and utter dummies, when dealing with any movement they only look at the short term benefits for themselves, they completely lack the foresight to look ahead and see where whatever they've embraced and subscribed to is going.
Let these vain, materialistic heifers enjoy their OnlyFans revenue while it lasts, as with most of the hedonistic women of the West, their fun in the sun eventually will come to an end and will be replaced with pain, suffering, misery as well as much shedding of tears, coming soon to a street near you, stay tuned.
Get your passports gents, the West has become heavily saturated with whores, sluts and women with no moral compass who increasingly are looking at any exchanges with men on a transactional basis only. As MBD always says, quality stargates matter.
If you're a man who is looking for a long term relationship, you're going to struggle to find a suitable female candidate within Western shores. It's not impossible, however you're going to have your work seriously cut out looking for a woman of quality in the West. #SYSBM™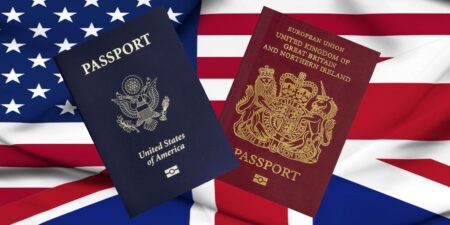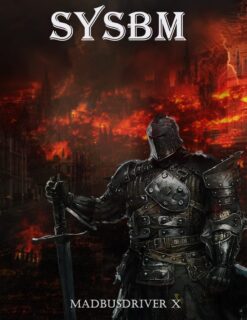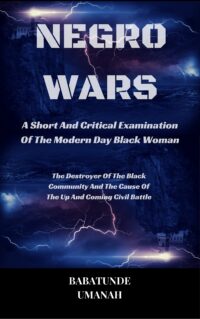 The Deprogramming And Decontamination Process Continues
The Black Man Continues To Prevail Despite The Obstacles Being Placed In His Path
Most High Bless