Evidence:
https://www.tiktok.com/@thedesirabletruth/
Did you notice that her boyfriend knew she was going to say yes before she even opened her mouth? How are these sluts out here demanding x,y and z from men as if they're unique? They're practically all the same in the way they think, they way they dress, the way they talk and what they'd do if certain circumstances were to be presented to them, smh.
Additionally, notice how like children most women even those well into their 40s and 50s have a list of male celebrities they have a "crush on". Do you see how most western women are no different to perpetual teenagers in their earlier years?
This is one of many reasons why I will continue to label the overwhelming majority of Western women as complete and utter hedonistic knuckleheads who simply live for the moment and really don't care for the consequences of the bad decisions they make because they live in a system that absolves them of any responsibility as well as postpones the fallout of any stupid actions they engage in.
If you ask most women in the West today what celebrity they'd cheat on their boyfriends with, most wouldn't hesitate to give you a slew of famous men they wouldn't have any problems opening their legs to if given the opportunity, very few would say NO to cheating if a renown man was involved.
This is why I fully understand why by 2030, 45-50% of women in the West will be single and childless, they have no concept of keeping themselves pure nor do they have any foresight into planning for the dark future ahead.
I also understand why any man who is forced to navigate through these whores would strictly used them for recreational purposes only, as the famous saying goes, "you cannot turn a hoe into a housewife". Unfortunately the West is full of whores who in their delusion still believe they're suitable candidates for long term relationships and marriage.
Get your passports gents, most non westernised foreign women would frown and give the person posing the question a confused and disgusted look if asked what famous male celebrities they'd cheat on their boyfriends/husbands with.
SYSBM™ is all about choosing QUALITY stargates, as I've stated before, if you have to go abroad to find a better quality of woman then so be it, go for it. Another Open Mic Wednesday is here, you've got the floor gents, what's on your minds for this week? Roll that dice. #SYSBM™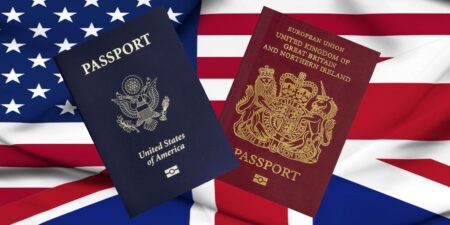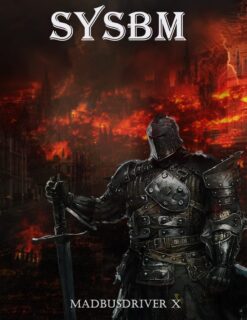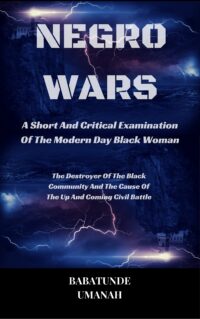 The Deprogramming And Decontamination Process Continues
Stay Individual(In Your Mind)
Most High Bless