Evidence:
https://www.tiktok.com/@chasitysoules/
It really doesn't matter how Western women attempt to wangle out of the fact that most have sold their chastity/purity down the river for a measly 2 pieces of silver, promiscuous women will ALWAYS be frowned upon and ultimately be rejected when it comes down to long term relationships, there is NOTHING they can say or do to change this, NOTHING.
In 2023 it's truly comical listening to and watching the verbal and mental gymnastics of women who've squandered their chastity, they know once it's gone they can NEVER get it back, hence their current overdrive mission to have men NOT look at nor hold them accountable for making such reckless decisions.
Notice how weave wearing, cake faced, liberal, feminist harriets such as Chasity Soules refuse to talk about the emotional and psychological baggage and damage that's commonly associated with women who have high body counts(as far as I'm concerned, as soon as any woman has slept with more than 2 men, she's now entered whore territory), nope, they won't touch this side of the conversation which is much more important and has further reaching implications as opposed to a vagina's elasticity.
Yep, these western women are out here in full force still trying their utmost to peddle themselves off as quality goods, while at the same time having had no problems performing village bicycle services to any and every man that's passed by, smh.
The best type of women to be in relationships with are the ones who are either virgins or those where very very few men(preferably 2 or less) have had access to them.
Most women in the West unfortunately have lost this concept, instead they've chosen to subscribe to and execute the tenets of feminism while at the same time fully embracing a path of decadence, reprobation and debauchery proudly venturing down 304 Avenue.
Things that are rare where only a small select number of individuals can get a hold of them are seen as more valuable vs things that every Tom, Dick and Harry has easy access to.
I really don't understand how these women out here can count themselves as "valuable" while actively jumping on every penis they can allowing Chad, Brad and Tyrone maximum access.
This is the delusional pervasive degenerate female mindset that unfortunately in 2023 and beyond haunts Western culture and one of the major reasons why more Western men are choosing to get their passports and travel to countries where the women as a collective still embrace a traditional mentality and adhere to customs of the same.
More men are going to have to face the grim reality that Western women are deeply contaminated, they're not interested in raising a family and keeping their legacy/family tree in continuance.
Instead they simply want to be doted on like royalty ie have the luxury of living a hedonistic, materialistic/superficial lifestyle to the fullest while at the same time reciprocating NOTHING in the man's direction.
One clear as day outward manifestation of Western women's gradual psychological and mental decline as a result of their prolific promiscuity is so many of these females listening to each other(instead of learned and wise men) on top of prattling off the worst advice imaginable.
In my history on this planet, I've never seen so many calamitous, scatter brained women picking up mics and getting in front of cameras literally running their mouths talking undiluted babble and outlandish folly which they then further delude themselves into believing is wisdom from on high because no man is there to chastise, check and correct the nonsense(remember, they're strong and independent, they don't need men, they can do bad all by themselves).
Gentlemen, once again always maintain your standards in the women that you choose and never allow these wandering harpies to shame you into doing otherwise.
Additionally it should be noted that a woman who has slept with a large number of men is going to find it very difficult to pair bond with any man, observe how many women out here in the West are single and you'll begin to understand at least one of the reasons why this is the case.
Don't listen to this delusional black siren above, she's clearly lost. Women who sleep around for sure are tainted and outside of recreational use should be avoided at all costs.
We didn't even mention the science of dna retention(6-7 years) associated with women who allow random men to ejaculate inside of them(yet another reason why there are so many mentally disjointed females walking these Western streets).
Brothers, as per SYSBM Tenet Number 3, be wise and be very careful concerning the woman you choose to take onboard, always keep the quality high and never be afraid to cut loose any females who fall short of reasonable standards.
Finally, unlike a man, the majority part of a woman's value IS predicated on her purity, the more sexually active she is, the lower her value. This standard will NEVER change no matter how much women complain, shout from the rooftops, bang their pots, pans, march in the streets as well as attempt to debate the topic. Body count still matters, get over it. SYSBM™
https://www.tiktok.com/@ask.nelly/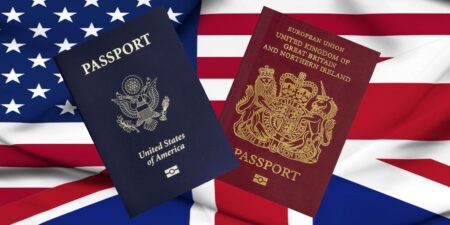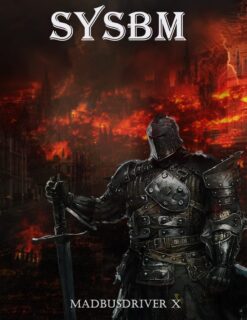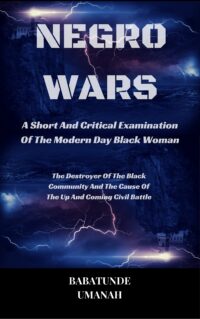 The Deprogramming And Decontamination Process Continues
Contaminated Women Must Always Be Ignored And Rejected
Most High Bless