Evidence:
"If youre not going to adapt the culture, its a cope to be a passport bro. Get ur shit together"
https://www.tiktok.com/@angelaknight2.0_/
At the end of the day, the overwhelming majority of these women who rattle off talking points they've heard from men at some point will always fall back in line with other women in order to keep their "sacred code" intact.
Once again, it isn't a woman's position to determine what constitutes being a man, stop allowing these females to come out here and tell you you're not a man simply because you may not have the materials, superficials and finances at a level THEY desire.
Being a man goes way beyond superficials, materials and money. Character, personality, moral compass, disposition, ambition, drive etc, these are the types of attributes that mould real men, not vain temporaries that won't mean anything in the near future.
Gentlemen, be careful out here, most women in the West have subscribed to the religion of Hedonism and are now attempting to levy this type of lifestyle as their so called "standards", don't fall for this Okey Dokey.
Just look at Western women as a collective, most are observably defective beyond repair, how is it a cope to recognise this and as a result choose to seek NORMAL women elsewhere, I'll wait?
At the end of the day, what constitutes a "real man" to most Western women today is literally being a walking ATM that will aid them in living a lavish lifestyle their delusional minds feel they deserve. Now let's talk about the recent attacks on the Red Pill: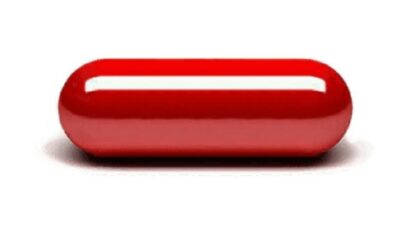 It seems that there are folks out here who are claiming to be Red Pill but at the same time are attempting to attach their own philosophies to the Red Pill and claim that they are one and the same, however nothing could be further from the truth.
A most recent example of this was Rollo Tamassi and the infamous "high value man" list he released in which one of the 8 suggestions was to get a vasectomy in your 20's, here is that list if any of you missed it: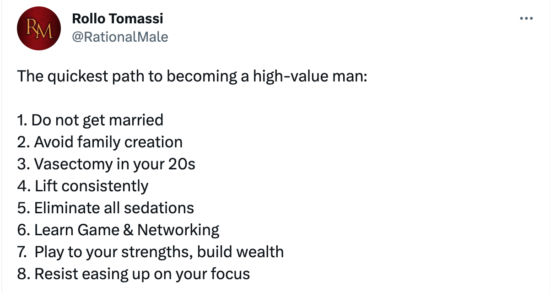 Mutilating yourself is NOT Red Pill, controlling your sexual urges IS. Sleeping/dealing with multiple women is NOT Red Pill, being with one woman of good quality and if further desired, raising a family IS.
It seems that Red Pill critics and scoffers will take anything spoken by those who claim the Red Pill and automatically attribute it to the Red Pill Philosophy in their attempts to bolster their arguments as to why the Red Pill is supposedly "toxic".
There is nothing wrong with the Red Pill, just like SYSBM™ the Red Pill philosophy in recent times has had an influx of grifters claiming it but who are NOT really a part of it.
As a result the Red Pill haters have had a field day. This is why it pays to have a set of tenets/creeds in place so that when scoffing knuckleheads come along and attempt to besmirch the lifestyle, they look stupid when their conclusions are slapped down by what is already written.
Another Open Mic Wednesday is here, what's on your minds for this week gentlemen? You've got the floor, roll that dice. #SYSBM™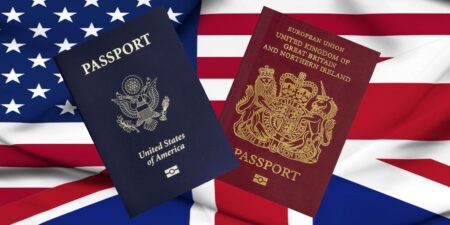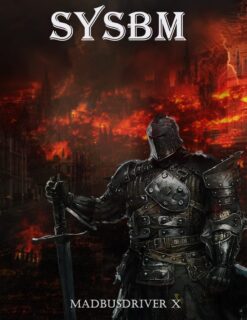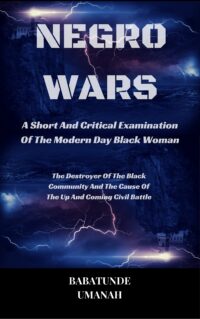 The Deprogramming And Decontamination Process Continues
Stay Individual(In Your Mind)
Most High Bless