Evidence:
https://www.tiktok.com/@briii.swann/video/7059896348891614511/
Let's cut straight to the chase, plainly speaking these modern day women's definition of misogyny is a man who refuses to bow down and lick their muddy boots, a guy who chooses to hold women accountable and responsible for their shortcomings and wrongdoings.
A man who doesn't pander, placate, simp and white knight for them, a man who holds women to a high standard, a man who has high standards and refuses to waiver on them, a man who's NOT afraid to tell women the truth and does NOT mince his words whenever doing so.
A man who refuses to allow women under his authority to just do what they want whenever they want to do it, a man who isn't afraid to call women out on any garbage they attempt to pass off as normal, a man who is NOT flexible towards women's frivolous wants and desires.
A man who understands who he is, knows his worth and refuses to allow any woman to cut him down, emasculate or effeminise himself or other upstanding men around him. A man who refuses to support women in their so called "right" to murder innocent unborn children as well as other women's rights that are detrimental towards society as a whole.
A man who chooses to fully immerse himself in classic masculinity and traditional manhood and who isn't shaken whenever feminists come out of the woodwork attempting to shame and insult him for doing so. Feel free to add other things to this list as it isn't the be all and end all.
Of course the dictionary definition of the word misogyny is very different from what we are being told by modern day women. Websters dictionary online defines misogyny as the following:
"Hatred of, aversion to, or prejudice against women"
https://www.merriam-webster.com/dictionary/misogyny
The bottom line is this, CONTAMINATED, PESTILENT WOMEN don't like men being men, this is why these mind fraggled miscreants alongside the State have been working closely together in their efforts to strip male society of its last vestiges of original masculinity and undiluted manhood.
The State being inherently evil doesn't want the type of men who are going to throw spanners into the works of its malevolent agenda, additionally the State has "promised" Western women a seat at the table if they'll also play their part in breaking men down and wearing them out.
Unfortunately many modern day females have happily guzzled down the feminist lies and deception Kool Aid believing they'll be rewarded when in actual fact they're simply being used as pawns in a grander scheme and in time they'll also be discarded of once their usefulness has ended.
Most women are followers and selfish evil merchants who seek to use them for their own gains know this, despite women bragging about how smart and clever they are, so many of them have been suckered in wholesale by feminism and its false promises of liberation from the "oppression of men" as well as "victory over the patriarchy".
Gentlemen, never be afraid to be who you're supposed to be as a man, ignore and give an extremely wide berth to any women who attempt to stifle your path of masculinity and manhood. Remember, the war against traditional masculinity is very real and in your face.
Despite the anti masculine sludge the mainstream media continues to pump out and propagate, there is NOTHING WRONG with boys being boys and men being men.
Stand tall and proud in your masculine frame, NEVER allow yourselves to be hoodwinked and bamboozled into believing that behaving in a masculine manner is somehow abnormal, abhorrent and evil and ALWAYS be sure to check anybody who attempts to tell you otherwise. #SYSBM™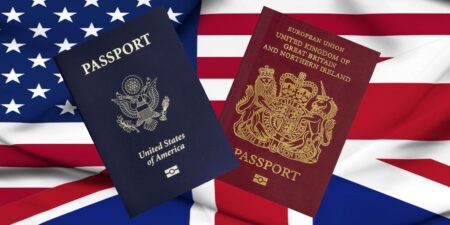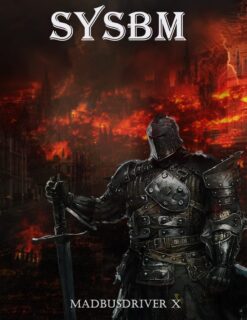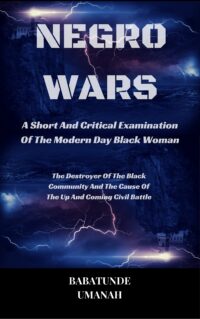 The Deprogramming And Decontamination Process Continues
To Modern Day Women, Misogyny Means A Man Just Being A Man, Always Remember This
Most High Bless