Evidence:
You have to stop allowing these freaks to back you into a corner. You see what's happening now, these men who are trying their hardest to masquerade themselves as women are slowly beginning to erase what it means to be a woman.
This freakazoid garbage all began back in the 1960s with the sexual liberation movement and homosexuals seeking the same rights as NORMAL people. It's not a coincidence that the sodomites decided to embark upon their mission of acceptance at the same time that the sexual liberation movement started.
The entire LGBTQP+ sector is under the umbrella of feminism, this is one of the reasons why a large part of me doesn't feel sorry for women in the West being marginalised by these trannies.
I really don't understand what Western women believed was going to happen down the pike, of course they didn't think because they're NOT long term thinkers, they live for the here and now moments.
Now in some many places in the West men dressed up as women can enter women's toilets, use women's facilities and there's little to nothing women can do about it. This is what happens when you allow degeneracy to flow unchecked.
In fact, any man can walk into women's toilets and in that particular moment claim the identity of a woman or another member of the alphabet crew as can be seen in this short clip below:
The insanity is incredible and is only getting worse, even LAX airport has begun to install urinals in the female toilets, don't believe me, here's a video showing just that:
Here is a sign that greeted me one day when I went to use the toilets at a railway station in South West London: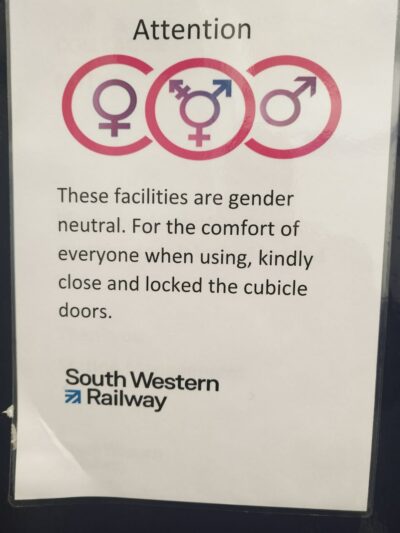 The androgynous agenda is very real, the powers that be are trying their utmost to push a blending of the sexes to where there is no difference between male and female and they've been doing this for a very long time.
This is why it's very important for men to hold onto their masculinity at all costs while women should hold onto their femininity as if their lives depend on it.
Now you see one of the reason why they threw Andrew Tate and his brother Tristan into a Romanian jail with no charges levied against them still to this day, they(particularly Andrew) were(and still are) reestablishing classic masculinity and traditional manhood amongst men in the West who for at least the last 10-15 years have faced a continuous barrage of misandrist assaults just for being male
.
Gentlemen, the West is going down the toilet rapidly, if you can get out, for your own safety, sanity/mental and masculine preservation, DO IT!
When you subscribe to the decadent and degenerate religion of feminism, this and much more is what's included. Western women need to stop being mindless dummies, for once seriously use their heads, read feminism's small print and not get caught up in the temporary treats, benefits, privileges and power they've conveniently been given because they're only proving themselves to be useful idiots in a grander scheme that WILL discard of them once their usefulness has ended.
Another Open Mic Wednesday is here, what's on your minds for this week gents, you've got the floor, roll that dice. #SYSBM™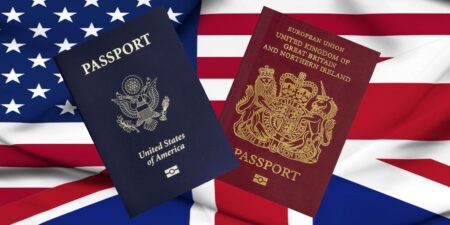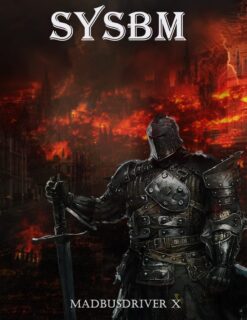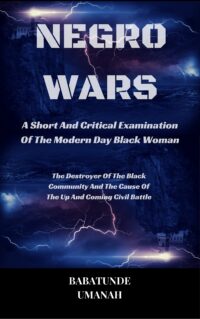 The Deprogramming And Decontamination Process Continues
Stay Individual(In Your Mind)
Most High Bless