Evidence:
https://www.tiktok.com/@little.thick.brit/
https://www.tiktok.com/@kingbach/video/6928892073823276294/
https://www.tiktok.com/@6ft5dragon/video/6950507727416282374/
These women are out here deceiving men big time, spraying and slamming on thick layers of witchcraft and sorcery(makeup) on their faces just to give the appearance of looking like somebody they're not, yet these will be the same women who'll claim that men are not upfront and honest, you're joking right?
The sad reality of the situation is this, unfortunately most women who wear makeup are insecure and ungrounded knuckleheads who are unable to think and reason for themselves, love to blindly follow trends and have allowed the cosmetics industry(via the mainstream media) to literally grab them by the coochie to where they constantly feel inadequate and ashamed to step out of their houses without first applying 50 layers of Max Factor or Maybelline, what a joke.
This is why I have to laugh whenever certain women attempt to label men as dumb and stupid, the cosmetics industry has completely hoodwinked and bamboozled large swaths of women into purchasing products they don't need via playing into their fear of beauty and they've been doing this for years, yet we men are the stupid ones?? I don't think so.
Additionally, because most women are heavily addicted to mobile phones, social media also has a big part in playing on and reinforcing women's beauty fears by constantly putting out images of "perfect" looking women. Most women in the West inherently are lazy individuals and will always seek shortcuts in order to achieve a desired outcome.
I'm sure you guys noted the first and the last videos, the women in question spraying some "magic" solution over their faces, within a minute their visage literally began to change and their wrinkles practically disappeared. The guy at the end of the second to last video was right, this type of deception is straight out of a Harry Potter/Hogwarts movie.
Men aren't out here spraying their faces with literal magic potions attempting to look younger, unlike women we accept that the clock is ticking and instead choose to focus on things that are important and actually matter as opposed to trying our utmost to stay looking youthful. Women in general cannot accept so many realities of life, ageing being one of the main ones.
Some women claim they put the makeup on for themselves, however this is a bold face lie because if that were the case, they would put on makeup on the days that they'd stay at home. Other women are honest and say that they do it to look attractive for men, however men in general DON'T LIKE MAKEUP!
I personally despise it and much prefer the natural look any day of the week. However because the likes of L'Oreal, Estee Lauder and others have successfully planted seeds of insecurity and fear into the psyches of so many women, in 2022 said females cannot function in public without first making themselves look like circus clowns.
I'm not impressed with any of these clown face makeup antics, women who wear copious amounts of makeup ought to tread very carefully whenever calling men out on their shortcomings because one wet wipe applied to their faces could completely throw their confidence into disarray.
Gentlemen, be careful out here, in this day and age makeup wearing is typically an indicator of mental instability and dysfunction. Don't allow these sirens to pull the wool over your eyes, don't be afraid to demand to see a photo of a woman in her natural frame before making any decisions concerning her.
Blue pilled simps will always accept clown faced women regardless, however remember that the simps are NOT the men that count, WE ARE! #SYSBM™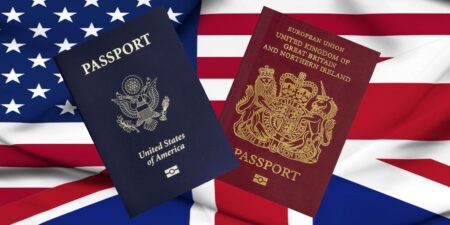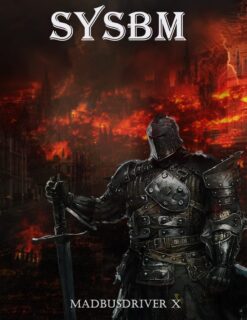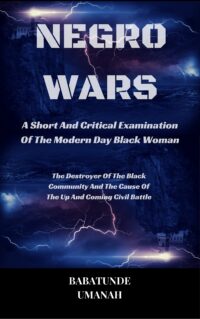 The Deprogramming And Decontamination Process Continues
Makeup Is The Work Of The Devil
Most High Bless