Evidence:
https://www.tiktok.com/@roatansfinest/video/6944860901681958150/
https://www.tiktok.com/@roatansfinest/
Yep, this entitled weave wearing black siren is back once again prattling off the usual garbage emanating from the angry and bitter black sisterhood of failure's camp of dereliction.
Brothers, don't get offended whenever these disjointed women of the West call you "broke" as the definition of being broke in their eyes is far different from yours and the reality of the world.
To a modern woman a "broke man" is simply a guy who is unwilling to lavish her with gifts and spend frivolous amounts of cash on her at random or whenever she desires.
Western women out here seem to believe that any man they interact with is somehow obligated to spend money on them without question, yep, the haughty entitlement vibes out here are very real.
With women brazenly walking around with this kind of Princess Peach attitude, it's so easy to understand why the overwhelming majority of them are complete knuckleheads and goofballs when it comes down to money management and finances.
It also makes sense as to why women hold the most debt with US black women being the worst culprits having the highest.
Women who automatically expect men to spend money on them randomly ought to be accurately labelled as scroungers and ponces as most of these females have very little money of their own and in order to hide the fact that they themselves are skint, they'll attempt to turn the tables and place the focus on what YOU can deliver for them.
The next time a lofty female tries to label you as broke, simply ask to see her bank balance. At that point in most cases you'll watch her beat a swift and hasty retreat back into the dark, musty, damp corner she crawled out from or on the flip side she'll attempt to shame you for asking such a question.
The TRADITIONAL position of a man spending money on a woman originates from back in the day when women weren't in the workforce and so all of the expenditure fell upon the shoulders of the man.
The year is now 2022, not 1952. Western women wanted equal rights, they've now achieved what they were seeking and much more. These same women are heavily in the workforce, thus they're quite capable of paying their own way or at least contributing towards expenses.
I remember back in the day before social media when women valued meeting up with the man much more than how much money he was willing to spend on them.
I think back to the days when simply meeting up in shopping centres or local parks were just fine and considered quality premium congregation points, now these ungrateful harridans want to be wined and dined in Michelin star restaurants totally at YOUR expense. How times have changed.
Gentlemen, you're NOT broke just because you choose to spend your money wisely ie opt not to waste it on random women especially where no reciprocity is detected, never allow these defective beyond repair termagants to tell you otherwise.
Additionally, NEVER lead with your wallet because if the money runs out, she'll quickly find somebody else to fill in the void. A woman should like/love you for WHO YOU ARE, NOT for how much money you can spend on her.
Too many of these fraudulent females are out here sideways begging for money and gifts but are deceptively using the "broke man" label against men to cover up their profound financial deficiencies and disgraceful economic shortcomings, never fall for this Kansas City Shuffle/scam.
Fellas, be aware of women involved in relationships who still like to go on "girls trips", give these females an extremely wide berth as even though they have men, they're falsely advertising to the world that they're single. They have no problems doing so and additionally many of them will creep and step out without batting an eyelid, smh.
Always remember that large swaths of women out here only have money because the State as well as random men are giving it to them, if it wasn't for these blue pilled simps and the government financially propping them up, so many of these "I don't date broke men" female sabre rattlers would be completely flat on their faces without a plastic cup to urinate in. #SYSBM™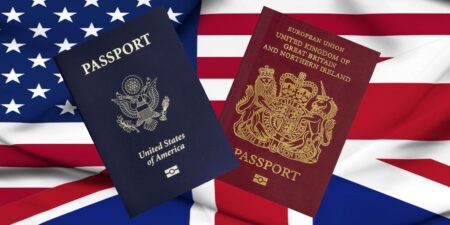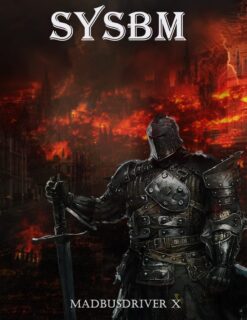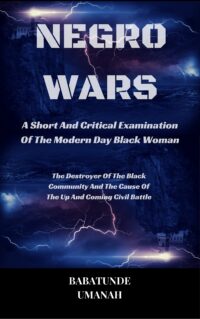 The Deprogramming And Decontamination Process Continues
Most Women Who Label Men As Broke Typically Have Little To No Money Themselves
Most High Bless