Evidence:
https://www.tiktok.com/@sawcamaro13/
He told the truth, no lies detected. What makes me scratch my head is if you're a black man who makes $50,000 or less, these black harpies will unanimously come out and declare you as so called "broke", yet most of them as was pointed out in the video are earning 50K or less, therefore why aren't black women using the same metrics in declaring themselves likewise?
Do you see how black women have one rule for themselves and a completely different set of rules for black men? For example, in the black female's mind a black woman can date out and still be "pro black" but a black man who does the same is no longer for his people, make that make sense.
Most black women are like children, as soon as you point to a shortfall amongst them, they'll immediately point the finger back and try to find a shortcoming with black men instead of dealing with the issue at hand.
Like the guy said, most black women are fat and broke, black women need to deal with that instead of always trying to point the finger back. Fellas, this is why black women want the men they deal with to be high earners, their aim is to have you as the cash cow clear up all their debts, don't be a sucker, don't be that dude.
Meanwhile in other news:
https://www.youtube.com/watch?v=ecH8iHSl1oI&t=305s
The Black Manosphere just like "da communitah" is in a complete and utter shambles, those blue pilled simps within it love messing around with the dirtiest, most abhorrent and contaminated women they can find.
NOT ONE black female either brought into the Black Manosphere or orbiting around its perimeter is clean and spotless, their closets all require some serious deep cleaning.
All of those women are getting dicked down by the same dudes but then these same manosphere blue pilled black male simps have the audacity to go in on SYSBM™ Practitioners and Passport Bros for desiring women who come from cleaner, less contaminated environments, smh.
All of this is in addition to the disappointing news that the late David Carroll was blue pill simping for the former high priestess of Swirl Mountain and Pink Pill Pimptress Miss Christelyn Karazin behind the scenes for years.
Karazin released a video a few days ago showing all of the receipts including emails and text messages between herself and Carroll. She's since put that video to private which can be seen by clicking the link below:
https://www.youtube.com/watch?v=WRXyyzcY4kY&t=616s
Black male YouTuber Ramil Amyr also covered this but it looks like he's taken the videos he made down as well(probably at Karazin's request). Carroll lied about taking cigars over women, for years he was conversing with Karazin behind the scenes while at the same time going in on mostly black men for doing the same thing he was doing behind closed doors. Ironically, the only person I've found so far who has snippets of the video Karazin made is our old nemesis D Derell:
https://www.youtube.com/watch?v=vmQaCHVgCNQ
YouTuber Reg The Bad Guy also briefly talked about the situation:
Basically Karazin openly stated that she used the late David Carroll for insider information and unfortunately he willingly served her believing eventually she would give up the snatch to him. This revelation was very sad indeed. Another Open Mic Wednesday is here, what's on your minds for this week gents? You've got the floor, roll that dice!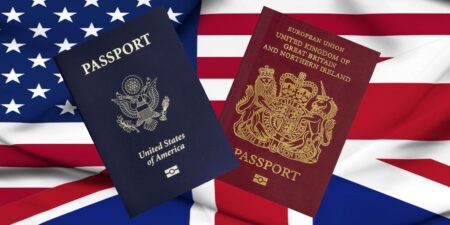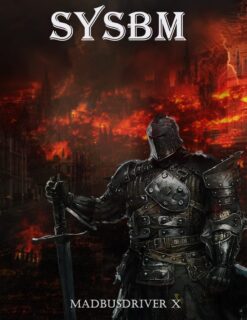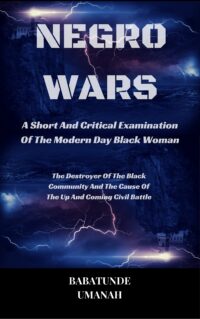 The Deprogramming And Decontamination Process Continues
Stay Individual(In Your Mind)
Most High Bless